Support The Family Caregiver Relief Act Movement Here
The White House and other organizations will start putting together plans for the future, and if we don't act quickly, family caregivers and their needs could be pushed off the table.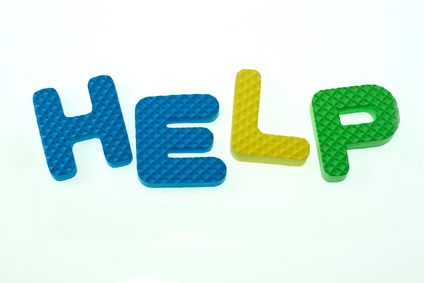 Support our cause for family caregiver relief by telling the White House we need HELP
We are facing a crisis in this country, as every sixty eight seconds a baby boomer is turning 65. For the first time in our history, the largest growing segment of our population is those that live 90 years and beyond.
There is a growing trend of seniors wanting to remain in their homes as they age. But seven out of ten aging seniors are going to require care at some point in their life.
Family caregivers provided the equivalent of $450 billion dollars worth of care to their adult parents and other loved ones in 2009, an amount that makes caregivers one of the largest and most overlooked pillars of the U.S. health care system, according to a new report by the AARP Public Policy Institute, "Valuing the Invaluable: The Growing Contributions and Costs of Family Caregiving, 2011 Update." This is up from an estimated $375 billion in 2007.
According to the Center for Disease Control (CDC):
Unpaid caregivers provide an estimated 90% of the long-term care (IOM, 2008).
The majority (83%) are family caregivers—unpaid persons such as family members, friends, and neighbors of all ages who are providing care for a relative (FCA, 2005).
The typical caregiver is a 46 year old woman with some college experience who provides more than 20 hours of care each week to her mother (NAC, 2004).
The out-of-pocket costs for caregivers who are caring for someone who was age 50 or older averaged $5,531 in 2007.
About 37% of caregivers for someone age 50 and older reduced their work hours or quit their job in 2007 (AARP, 2008).
Caregivers report having difficulty finding personal time for themselves (35%), managing emotional and physical stress (29%), and balancing work and family responsibilities (29%) (NAC, 2004).
About 73% of surveyed caregivers said praying helps them cope with caregiving stress, 61% said that they talk with or seek advice from friends or relatives, and 44% read about caregiving in books or other materials (NAC, 2004).
About 30% said they need help keeping the person they care for safe and 27% would like to find easy activities to do with the person they care for (NAC, 2004).
Half (53%) of caregivers who said their health had become worse due to caregiving also said the decline in their health has affected their ability to provide care (NAC, 2006).
Caregivers said they do not go to the doctor because they put their family's needs first (67% said that is a major reason), or they put the care recipient's needs over their own (57%).
More than half (51%) said they do not have time to take care of themselves and almost half (49%) said they are too tired to do so (NAC, 2004).
With the growing aging population, there is a crisis occurring in this country.
With the next presidential election in the near future, this is a huge opportunity to shape conversations on how we care for aging Americans for the next decade, and we can't start planning soon enough.
Over the next few months, the White House and other organizations will start putting together their plans. And if we don't move quickly, family caregivers and their needs could be pushed off the table.
Presidential candidates and State leaders will have a pivotal role in setting the agenda for the future.
Share Your Stories Here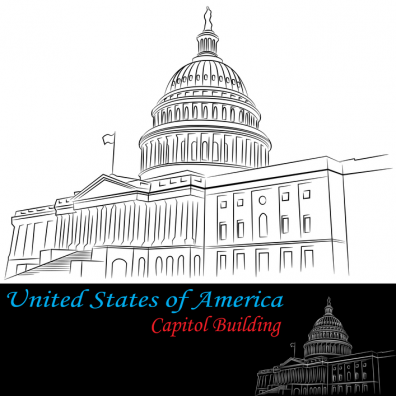 We need your stories to make the government aware of the issues we face. Over the next year, we want to collect your stories and share them with decision makers to make a change for  family caregiver relief and support.
Here are the issues we want to address:
The Need For Family Caregiver education
Why Do You Need Respite Care services?
Share Your Story of How Providing Care for Your Family Member has Negatively Impacted Your Health and/or finances
Have You Applied for Veterans benefits? or the Aid and Attendance Program? Share your experience here
Please vote on our cause.