Stress Buster Self Care Tool Kit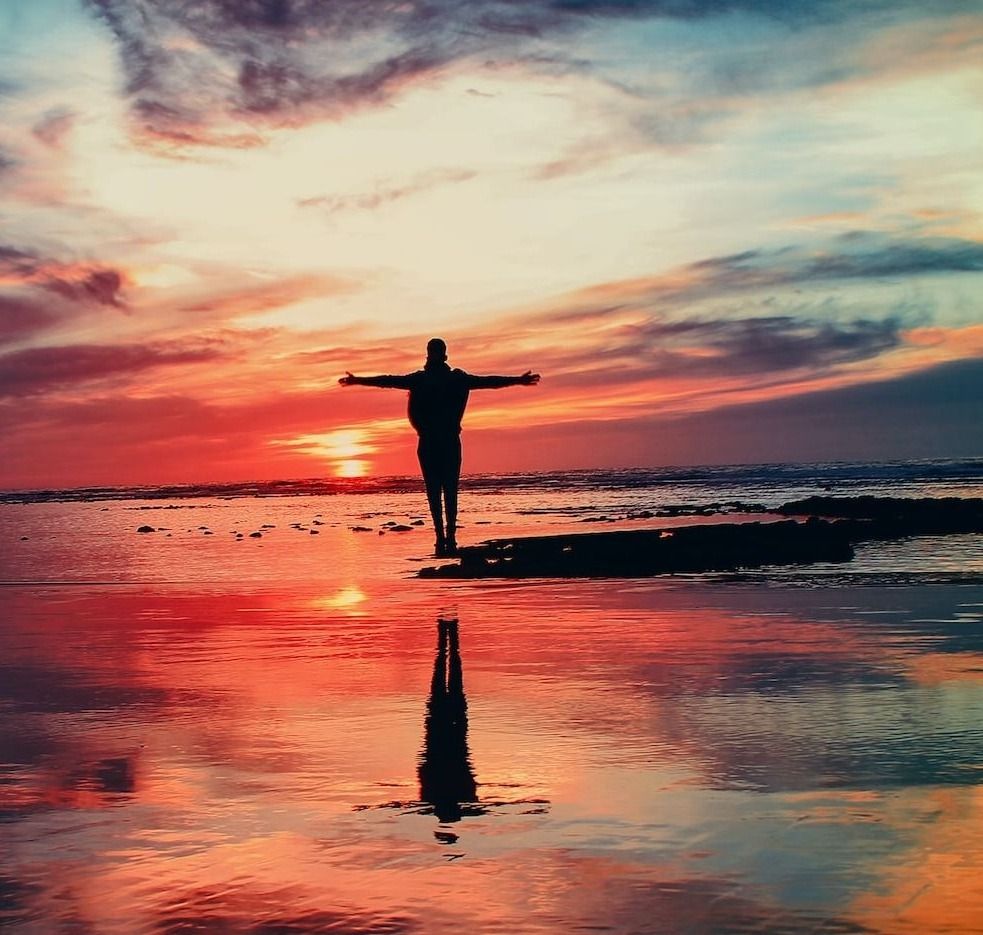 As a family caregiver, are you feeling overwhelmed and stressed? You're not alone. Millions of individuals share your experience. Fortunately, there is help available. The Caregiver's Stress Relief Toolkit is your guide to self-care, empowering you to care for your loved one while preserving your own well-being.
Our goal is to enable you to cherish the moments with your loved one without the burden of guilt and stress. This comprehensive toolkit is brimming with tips, techniques, and strategies to alleviate the stress that often accompanies caregiving.
Get your own Caregiver's Stress Relief Toolkit today and embark on a journey toward a less stressful and more fulfilling life!