Robots For Companionship in Senior Care is Here
Technology is a game-changer in the field of eldercare! The soaring demand for innovative solutions to address the problems related to aging is increasing with each passing day. Learn more here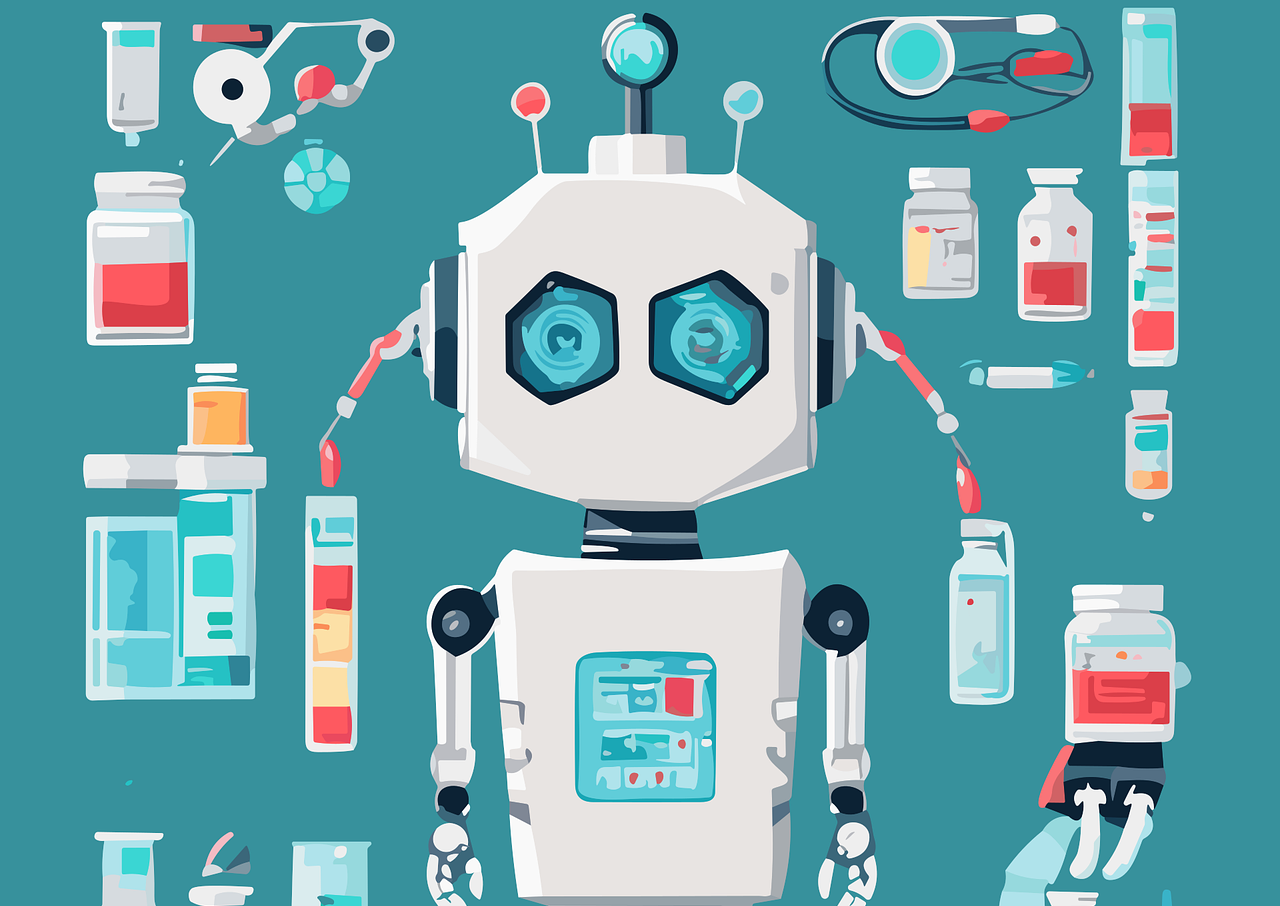 The world is getting older by the day! As countries, economies, and technologies develop, people are living longer. But while life expectancy is increasing, birth rates are plummeting. Career-focused individuals are choosing to stay single and start families later in life, with many couples opting for just one child or none at all.
We have a public health crisis globally and in the US alone, we have more seniors than youth. The growing rate of older adults will hit its peak by 2030 when the oldest of the baby boomers will hit 80 years of age. The youngest of the baby boomers will be hitting retirement age of 65 , in 2025.
Robotics for Companionship In Senior Care Is Here
Aging and loneliness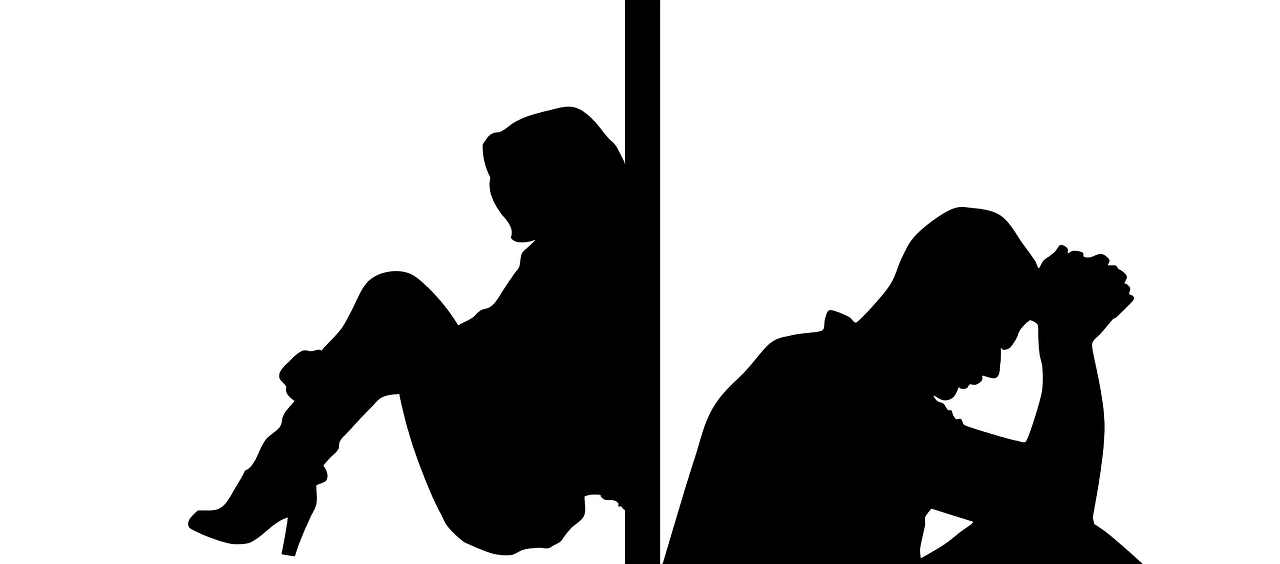 As the population ages, more and more elderly are living solitary lives. It's a growing concern that deserves our attention. There are various reasons for this trend, including a preference for age in place, changes to family structures (such as an increase in single-parent families caused by divorce), and a rise in life expectancy which means more people are outliving their partners. Sadly, the traditional model of parents living with their children and being cared for is fading away.
The consequences can be tragic. Many seniors end up dying alone and their remains are only discovered after months, if not years. This is commonly referred to as a "lonely death." Some of the root causes of this phenomenon include social isolation (losing touch with old friends and having no family nearby), a lack of social opportunities after retirement, fear or shame in asking for help, and the inability to deal with sudden and severe weather changes, especially in areas that are more prone to natural disasters. Mental health struggles such as depression and dementia can also amplify the risk of loneliness.
Public Health Crisis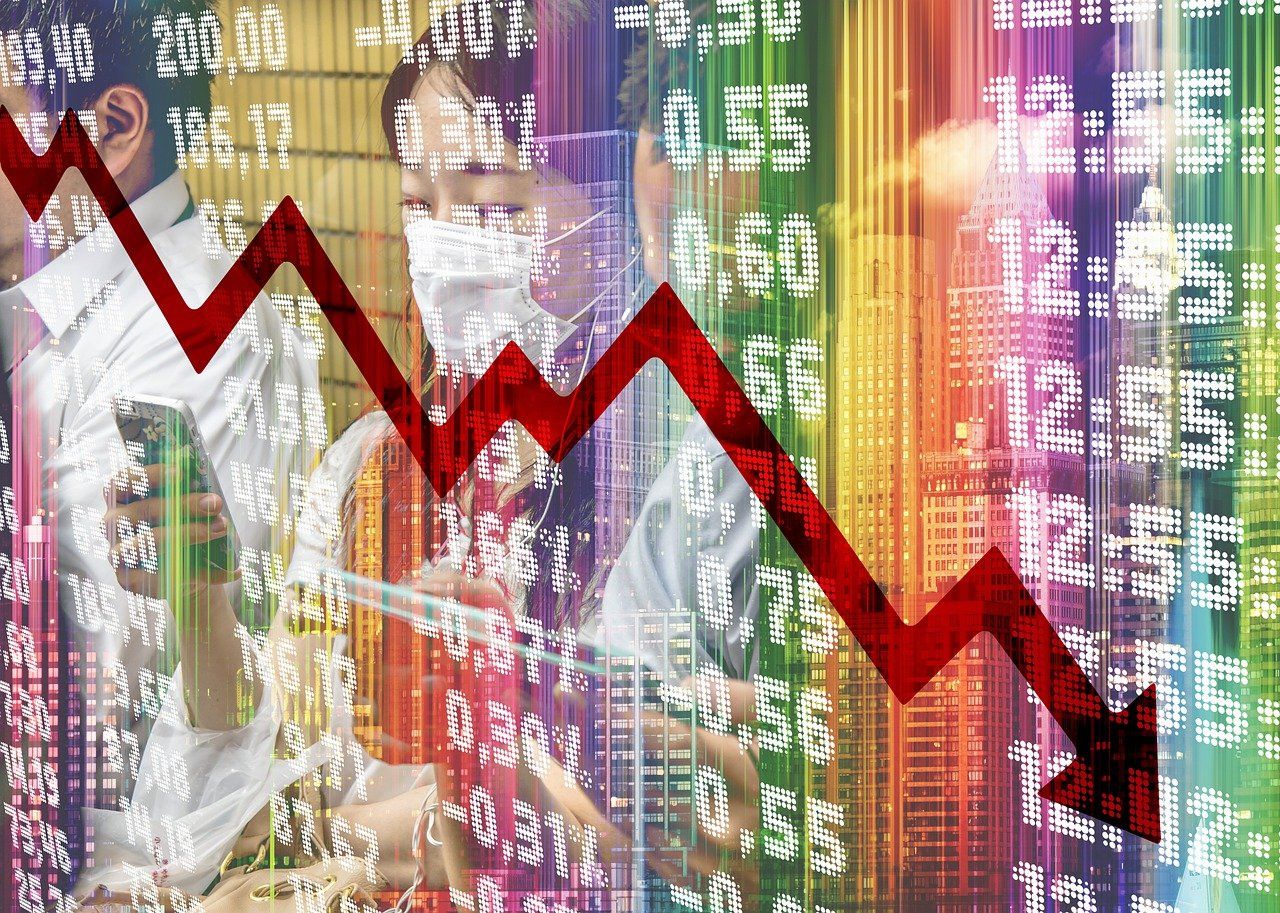 As we age, taking care of ourselves becomes more challenging, especially for those living alone. This is where the help and support of caregivers becomes crucial. But unfortunately, the number of caregivers or direct care workers has been declining, leading to a healthcare crisis.
Low wages, no career advancement and no benefits, 1 in 5 direct care workers lives at or below poverty level. Many have more than one job. The census bureau reports that there will be a need for over 1 million direct care workers by 2030. Family caregivers are the single largest pillar of the long term care system. They provide over $600 billions dollars of unpaid care. Family Caregivers are negatively impacted financially, as reports show that over $7000 a year on support for the family member. Many leave their jobs to provide full time care.
This is dedication and selfless act of providing care for another is also negatively impacting the health of the family caregiver, as well. 63% become seriously ill or die before the person they are caring for dis.
Family caregivers do household chores, provide human interaction, and do daily tasks to make life easier for the seniors and disabled family members. They also provide transportation to the doctors, pay bills, manage two households , many times. As an senior declines and their physical and medical needs increase, the family caregiver needs support from others.
Without proper care, it can even become dangerous. The mental and physical health, social ties, nutrition, and living environment are all areas that require attention. From battling loneliness and depression to maintaining cleanliness and hygiene, it's important to provide extra care to our elderly living independently.
Robotics and Artificial Intelligence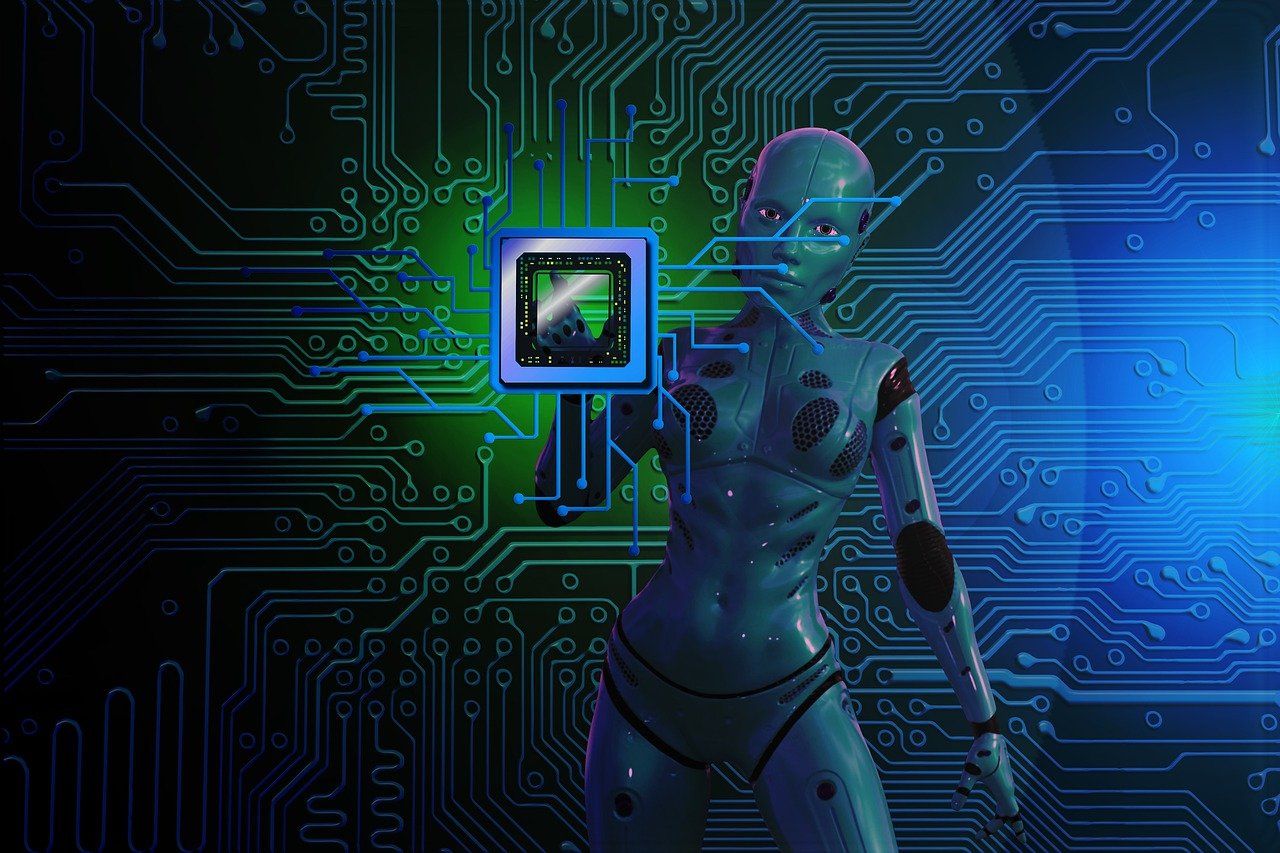 Thankfully, technology and artificial intelligence may be able to come to the rescue with some exciting innovations. I say this with hesitancy, as there is no replacement for human touch and social interaction.
These smart devices, like robots and artificial intelligence are specifically designed to provide care and companionship to the elderly. Smart home devices have slowly creeped into our homes and have become a staple to do many chores. In fact, an entire home can be run by voice commands to do a variety of many things like play music, provide home security and home monitoring, to turning on appliances and play games.
Technology is a game-changer in the field of eldercare! The soaring demand for innovative solutions to address the problems related to aging is increasing with each passing day. The public, education and private sectors are on the lookout for new, cutting-edge products and technologies that can revolutionize healthcare and replace the need for trained personnel.
Enter the world of robotics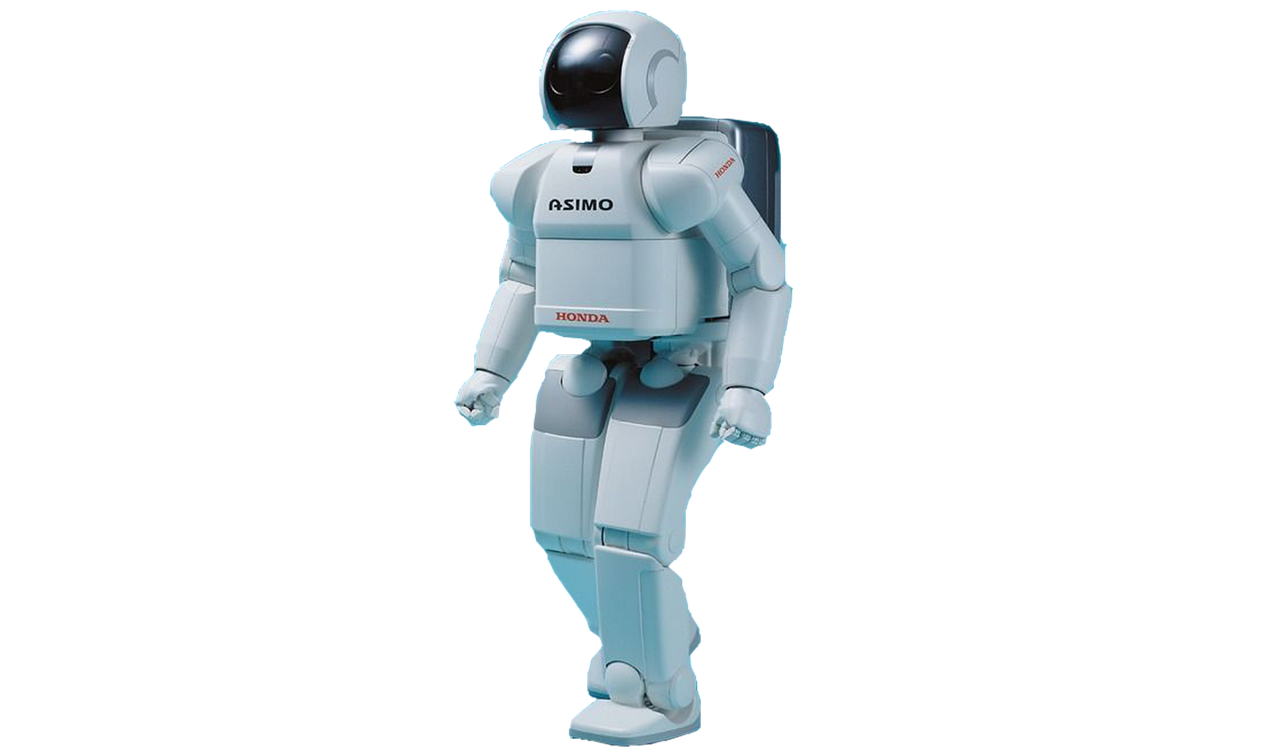 Enter, the world of robots! These little robot companions have traveled from the sci-fi realm to our world and are now offering state-of-the-art eldercare solutions in the senior market today. From robot therapy to robot companions and artificial intelligence, these exciting innovations have been designed to ease the burden associated with aging.
In 2012, there was a movie, Frank and the Robot. As an RN, I was fascinated as I watched an aging ex-con (Frank Langella) with dementia re-enter a life of crime with the help of his robotic caretaker. The robot in the movie has no name. And Frank ever gives him one. This personal robot is handy around the house; he does task such as cleaning, cooking, and planting a garden. This computer robot takes Frank on walks and givers him nutritional advices, such as to cut back on his sodium intake. He is one smart robot.! As a nurse that has trained aides to support those at home, and a professional and family caregiver, I saw some benefits of having a robotic companion. The capabilities of robots is endless.
As technology advances, we're inching closer to the day when robots become a necessity and more of an integral part of our daily lives. There is a growing field of social companion robots, personal robots, and domestic robots. There is an increase in users for this technology, as the aging population grows.
What is a Personal Robot?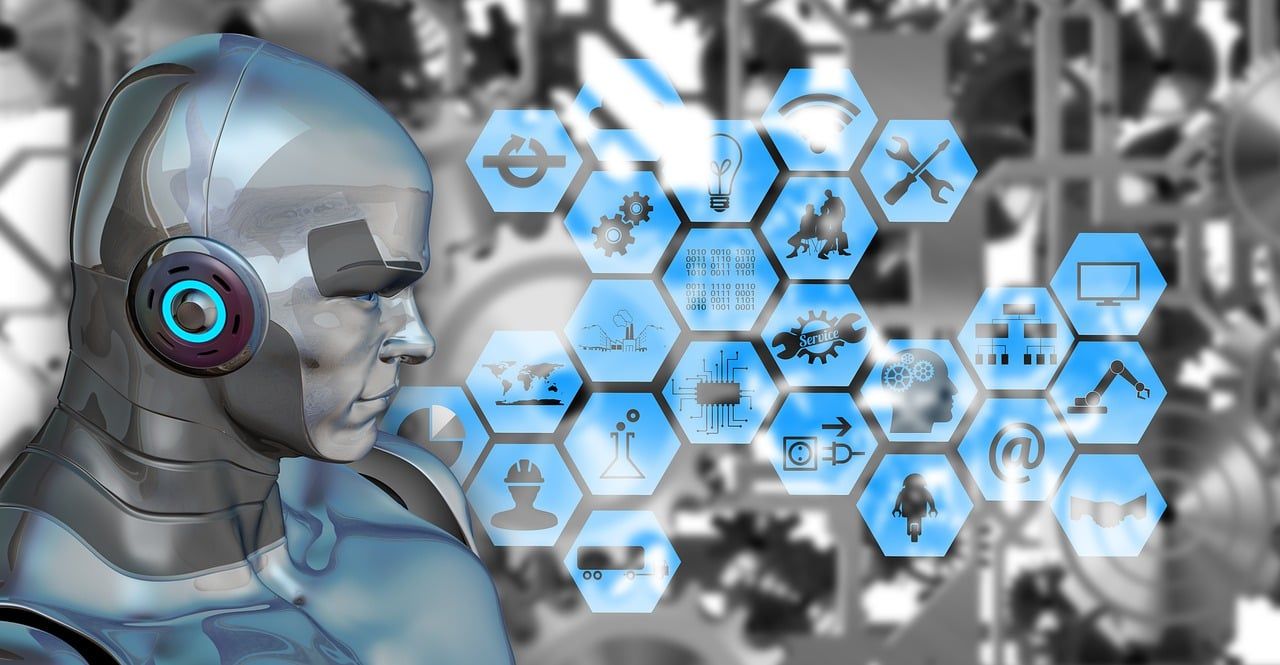 Have you ever wondered what a personal robot is, and how it differs from other kinds of robots? I did. This is what I learned. A personal robot has a human interface and can be used by anyone, not just robotics experts. They can be programmed to do all sorts of tasks, from functioning as a personal assistant to chores around the house to carrying out repetitive work tasks. Some make video calls, record audio adn allway two way audio communication. Plus, they're just plain cool - who wouldn't want a furry little robotic companion like the infamous Furby or a loyal robot dog?
The transition from using industrial robots to personal ones is changing things for the better in both our personal and professional lives, much like how the introduction of personal computers greatly improved individual productivity. So, what exactly can personal robots do? The possibilities are endless - it all depends on what you need them for! There are toy robots, remote-controlled humanoid robots, and even robotic animals designed to keep you company. Exciting, right?
Companion Robots
Did you know that social robots are being developed to improve the quality of life for persons with dementia? LOVOT, a mobile social robot with AI and sensor technologies, is one example. And do you want to know the really interesting part? It's the subtle things--like the way LOVOT robot blinks or looks around before turning--that make it feel like a real social companion.
Another companion bot, ElliQ, takes a different approach. With its humanoid appearance and tablet interface, ElliQ is designed for the elderly, reminding them to exercise or take their meds. As robots become more sophisticated, the ethical questions surrounding their use as companions vs human care becomes increasingly complex. After all, while our pets may show us their appreciation, robots cannot.
ElliQ is not your average robot. With the ability to interact with connected devices such as a tablet, ElliQ can relay information and even express emotions without using hands! The CEO co founder of Intuition Robotics, Dor Skuler, mentions how they aimed for an aesthetic that is both beautiful and non-intimidating to earn a right at people's homes.
Relationship Between Humans and Robots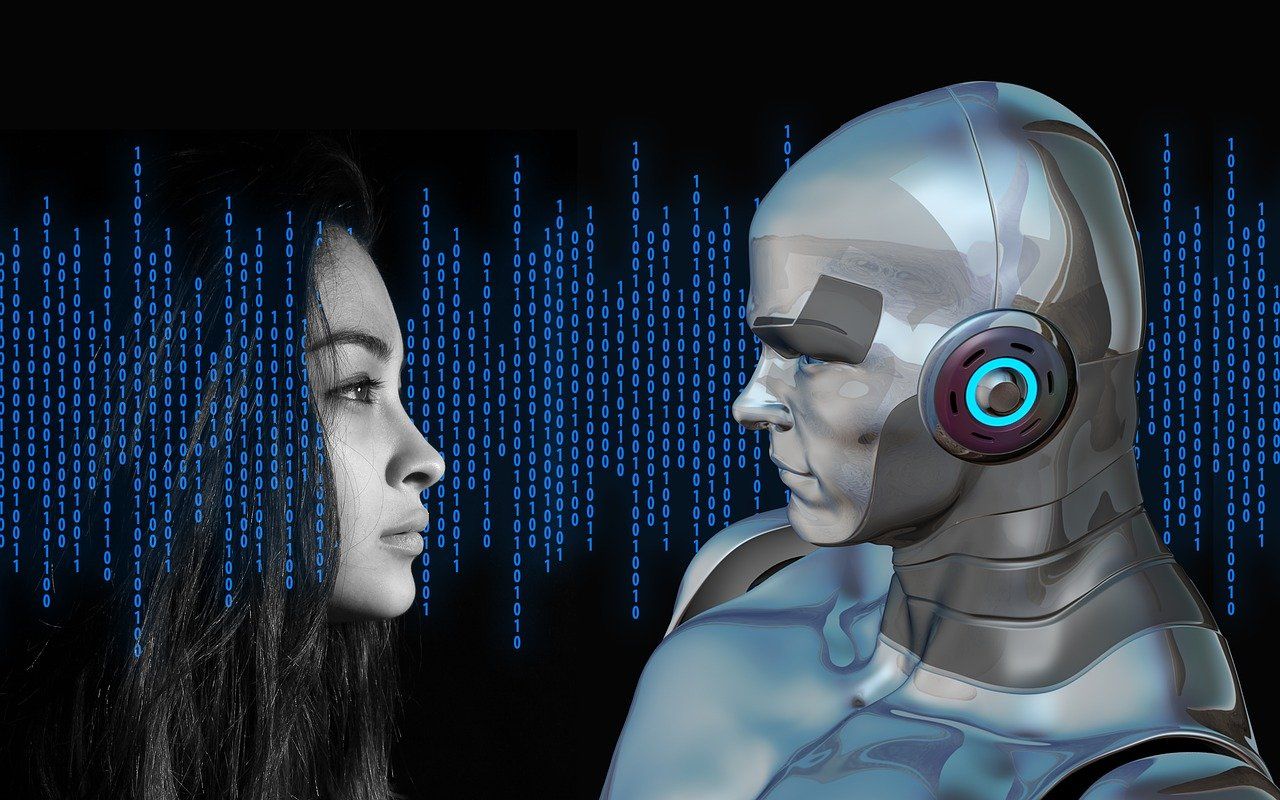 As AI technology advances, it can be easy to confuse the relationship between humans and robots, especially for the elderly or children. Physically assisting the elderly through robots introduces a new challenge, Human touch. Humans become emotionally attached to the family robot, and with the advance of touch-sensor features, it can be difficult for a person to comprehend a one-sided bond. However, as technology continues to expand, ElliQ and other home robots similar to it are paving the way for a futuristic and mindful way of living.
Ethical dilemma
But how will we ever build a bond with machines that mimic humans? Is it even possible? Roboticists are building machines that can learn and evolve, but where do we draw the line? The age-old questions are now more relevant than ever, especially with the ever growing concerns of the power of artificial intelligence.
As robots become an increasingly common sight in care homes, helping the elderly with dressing or lifting out of bed, researchers are discovering a fascinating phenomenon - gratitude leading to attachment. "Even simple interactions with robots like Roombas can trigger people to form emotional bonds," says Matthias Scheutz, director of the Human-Robot Interaction Laboratory at Tufts.
But physical assistance is not the only means of fostering a relationship. As robots become softer and more tactile, the intimacy of touch could lead elderly individuals to form one-sided attachments with a device that cannot reciprocate. The implications of this are rich fodder for debate!
Pet Robotics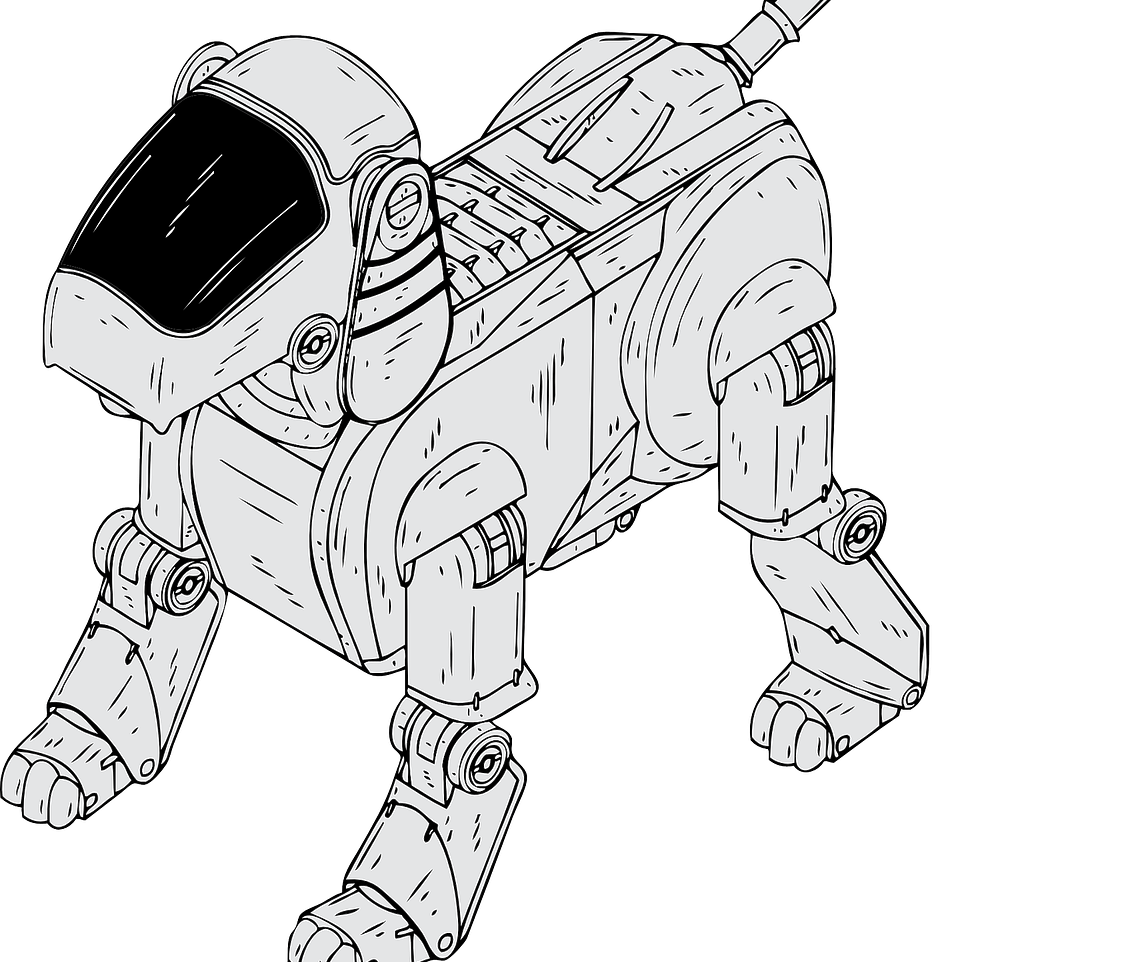 Pet Robotics are social companion robots. Ten years ago, I was at the CES conference in Las Vegas. CES is undoubtedly the most influential tech event in the world,providing a proving ground for breakthrough technologies and introducing global innovators to the masses. It's where the biggest brands come together to grow their businesses and network with potential partners, and where the sharpest innovators showcase their genius on the grandest stage. Owned and produced by the Consumer Technology Association (CTA)®, CES covers every aspect of the tech sector, making it an event not to be missed!
Ten years ago, i had the opportunity to attend. I was totally fascinated to the the future of technology. If you ever have a chance to go, I would encourage it, especially of you are interested in any type of technology. It was at this conference that I was introduced to PARO.
PARO
PARO the pet Seal was designed in 2004 by Japanese engineer, Dr Takanori Shibata, as a way to bring psychological enrichment and joy to senior citizens with dementia. Since then, this lifelike seal has been spreading happiness to patient care facilities all around the world!
Everyone needs playtime, especially when dealing with cognitive or neurological disorders. That's why PARO can help children and adults suffering from a range of disorders, including dementia, cognitive, developmental, PTSD, emotional and behavioral distress, as well as social isolation. It even provides comfort for those in hospice and palliative care.
Over the last 10 years, an entire world of robotic pets have emerged as social companion robots to millions. I encourage anyone with dementia that loves a cat of a dog, to explore the world of robotic pets. You will hit a home run as you see your loved one interact adn have fun with these interactive creatures.
Can Human and Robots coexist?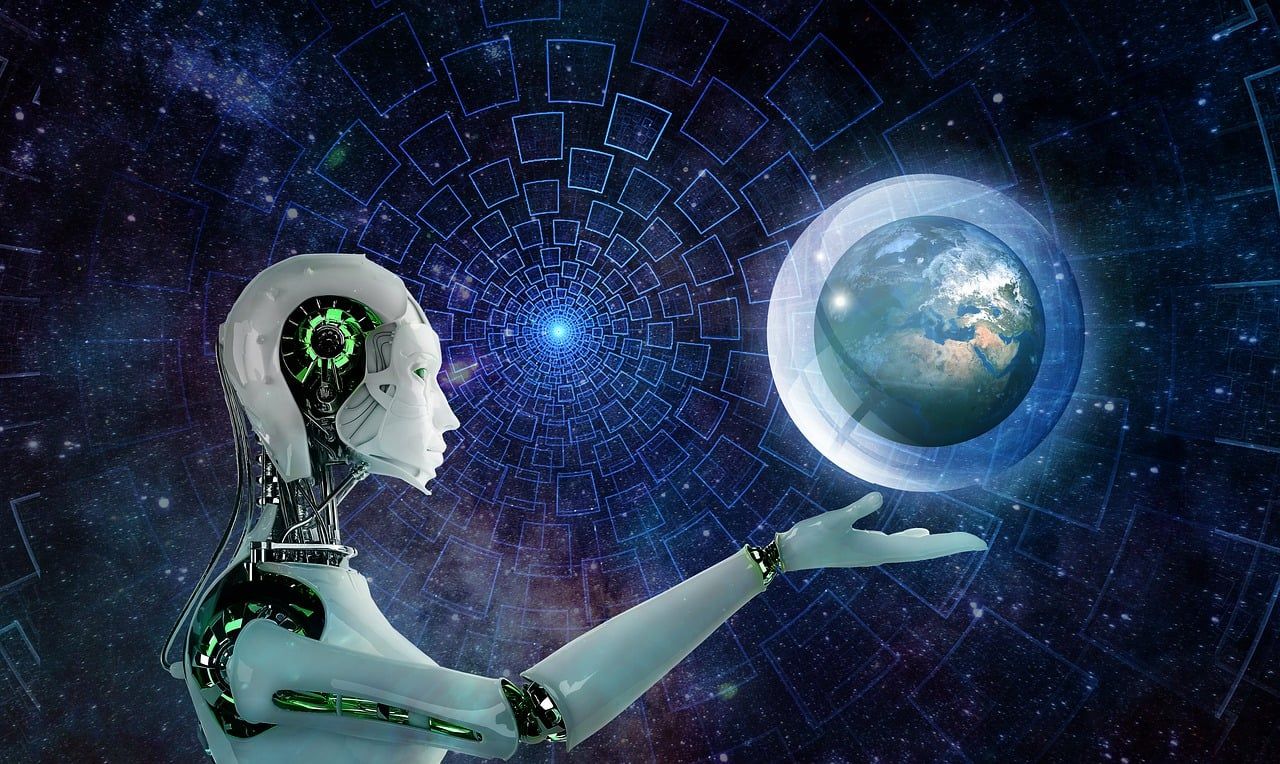 It's now up to us to figure out how humans and robots can co-exist. First, we must decide if we're willing to welcome them into our lives. Then, we'll need to learn how to interact with them, how to develop relationships, and how to avoid any exploitation. The journey may have only just begun, but the chances are good that someday, we'll all have a personal robot to call our own.
And who knows, with the right songs stream videos, dance moves, and conversations, seniors may well find that robot companionship is just what the doctor ordered!
Robot therapy, for example, has been found to be a playful and engaging way to help those with dementia and other symptoms of aging. With society willing to invest heavily in such innovative solutions, the future of eldercare looks promising indeed.
Even though PARO and ElliQ are your first glimpse at a future where you bond with adorable machines, we still have a long way to go before they can truly understand and reciprocate human emotions. But let's not get too ahead of ourselves. We're just starting to scratch the surface of the possibilities of human-robot interaction.