Yelp Goes Beyond Burgers: Hospital and Nursing Home Reviews Unveiled
Consumers can now share their experiences with healthcare facilities on Yelp, in addition to the star rating system. This move is a good thing for everyone, according to University of San Francisco nursing Professor Elena Capella, as perceptions of care can impact health outcomes.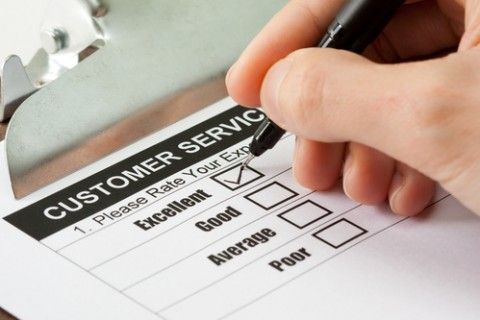 Have you ever had a disappointing experience with a loved one's nursing home or during a hospital stay? Now, you can share your story with the world on Yelp, even without using the star-rating review system. Yelp has expanded its platform to include hospitals, nursing homes, and dialysis centers on its extensive consumer review pages. It's no longer just about rating the best burger joint; Yelp now covers topics such as nursing home fines and hospital ER wait times.
While positive reviews are appreciated, it's worth noting that, as University of San Francisco nursing Professor Elena Capella points out, most people tend to review services when they are either exceptionally pleased or deeply dissatisfied.
This pattern holds true for both Yelp's star-rating system and Medicare's official HCHAPS Survey.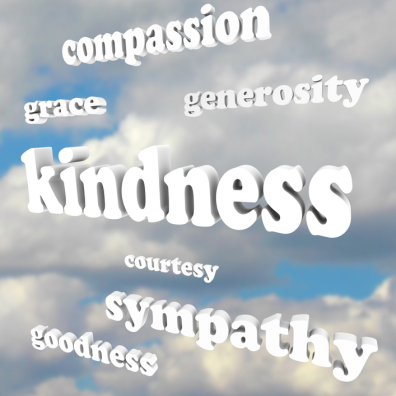 Yelp has long allowed consumers to rate healthcare facilities using star ratings, and now it provides the same consumer data to Medicare for determining hospital and nursing home reimbursement rates. However, it's important to recognize that the Medicare HCAHPS surveys don't always correlate with the actual patient outcomes any more than a Yelp star-rating does.
For instance, prestigious teaching hospitals with top doctors sometimes receive poor HCAHPS scores because patients often find the care they receive to be fragmented. Primary doctors, resident physicians, and nurses may attend to patients at different times, leaving them with a sense of poor coordination and potentially contradictory care, which can be distressing for patients and their families.
Additionally, healthcare facilities that serve diverse populations, including those with limited resources, may also receive lower scores. On the other hand, smaller community hospitals often earn high marks because patients feel they receive personalized attention, even if it doesn't always translate to the best clinical care.
Research indicates that a patient's perceived level of care can impact their health outcomes positively. For this reason, Yelp's decision to make this data accessible is commendable, despite the possibility of inappropriate reviews, as Professor Capella notes.
Nurses should also be vigilant about their communication. Instances of misunderstanding, such as the story of nurses calling a patient a "cabbage" when they meant "CABG" (coronary artery bypass graft), highlight the need for clear and compassionate communication. Nurses must refrain from criticizing each other in front of patients or engaging in unprofessional behavior.
While nursing is recognized as one of the most trusted professions, healthcare providers must still maintain a high standard. If a caregiver notices a misunderstanding or any discomfort, immediate action, such as talking to the patient or family member, can prevent negative reviews on platforms like Yelp.
Furthermore, healthcare providers can employ strategies like Kaiser's "Four Habits Model" to ensure patient satisfaction, reduce complaints, and enhance the patient experience. This model includes building rapport, seeking the patient's perspective, demonstrating empathy, and involving the patient in decision-making.
In nursing homes and hospitals, making routine rounds, ensuring equipment is functioning correctly, and asking residents about their needs can minimize disruptive call bells. Patients and their families have the right to voice concerns if they believe their loved ones are not receiving the care they deserve.
In conclusion, assertiveness in seeking the best care and advocating for patients is encouraged. As the healthcare industry evolves, the focus on humane treatment and patient satisfaction remains paramount. What are your thoughts on the connection between reimbursement and patient satisfaction, and do you believe this will lead to improved care?