Meet Julie Nelson, Artisan Perfumer and Aromatherapy Coach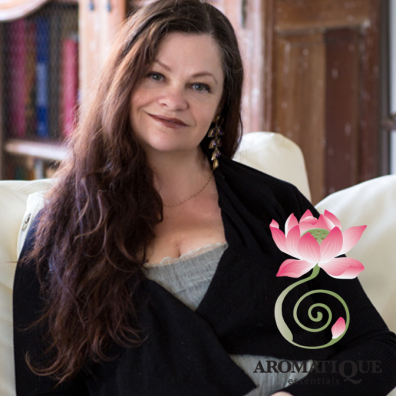 Julie is very passionate about helping women to reconnect with the essence of who they are. She does this through the power of scent and smell.
Julie is an Alchemist. She is Healer and Teacher with over 20 years working as a Holistic Practitioner. She specializes in Aromatherapy, and works as a Consultant and Aromatherapy Coach.
Julie discovered the world of Aromatherapy not long after this birth of her daughter. Born with a life threatening congenital condition, it changed Julie's world. Six months later her daughter diagnosed with a second life threatening condition. As a mother Julie felt helpless. She wanted to give her daughter more support; she is the driving force behind Julies' true purpose in life.
Julie Holds a Diploma in Aromatherapy
Certificate IV in Natural Beauty
Certificate IV in Workplace Training and Assessment