Financial / Legal
Check Out The Medicare Preventive Services
As a primary caregiver, finances can be tight. Catch health issues before they start, and delay or prevent diseases through regular checkups and screenings. Stay healthy, live longer, and manage stress with Caregiver Relief.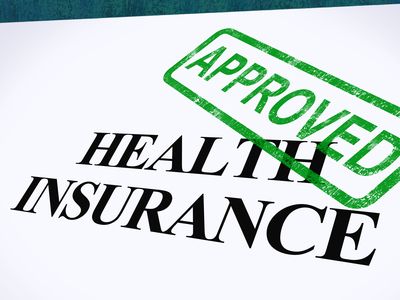 Get your Free Booklet for Medicare Preventive Services
You need to stay healthy, not just for your own sake but for the sake of your family. If you are the primary caregiver of a parent, or older adult,, then especially so. Something like Alzheimer's can take 15 years or more to run its course. That's a long time to be running you ragged. Besides finding outlets for stress management, you should be getting regular checkups. But then again as a primary caregiver, finances are always tight.
This is a free downloadable 29-page booklet is produced by the government. It outlines a whole slew of tests and preventative services that you can take advantage of. For Free, if you have Medicare Part B.
Preventative services can catch something before it starts to adversely affect you. And quite possibly reverse problems if caught early. There are test and checks for everything from flu shots to depression.
Free Booklet Your Guide to Medicare Preventive Services
Caregiver Relief is always advocating for stress management, and this is just one more way to stay healthy. You can stay healthy, live longer, and delay or prevent many diseases
by:
Exercising—Do any physical activity you enjoy for 20–30 minutes, 5 or
6 days a week. Talk to your doctor about the right exercise program for
you.
Eating well—Eat a healthy diet of different foods, like fruits,
vegetables, protein (like meat, fish, or beans), and whole grains (like
brown rice). You should also limit the amount of saturated fat you eat.
Keeping a healthy weight—Watch your portions, and try to balance the
number of calories you eat with the number you burn by exercising.
Not smoking—If you smoke, talk with your doctor about getting help
to quit.
Getting preventive services—Delay or lessen the effects of diseases by
getting preventive services (like screening tests) to find disease early,
and shots to keep you from getting dangerous illnesses.