Financial / Legal
Do You Have a Medicaid Waiver Program in Your Area?
A Medicaid waiver program may be available in your area, allowing seniors to stay in their homes and communities with the help of services such as nursing care, personal care, and adult day care.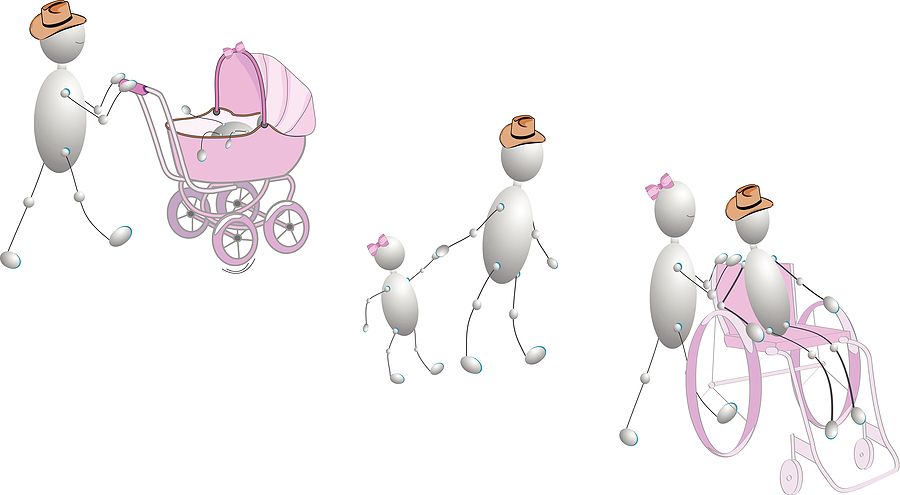 What is a Medicaid waiver?
A person that qualifies for Medicaid may also qualify for a Medicaid waiver program in your area. This is a program that "waives," or sets aside requirements and financial commitments to Medicaid. This program was created to save the government money. Instead of placing a family member in a nursing home, it allows a senior to remain in their home and community.
This type of waiver provides services to people who would be in a nursing home or assisted living. Medicaid usually cannot cover these services. Medicaid waivers help you stay at home instead of going into a nursing home or hospital. They can also shorten your stay in a nursing home. This is a federal program that each state can develop. The funds from this type of program are shared by the state and the federal government.
Depending on your location, your state may pay a family member to provide care in your home.
What services are available through waiver programs?
The services that are available will depend on the state where you live. In some states it may even be broken down to the county. Medicaid waivers can provide a variety of services ranging from:
Nursing care
Personal care
Adult day care
Respite care.
It is important to be aware that Medicaid coverage for benefits for home care will be very limited. Respite care services will also be limited.
In some areas, family members may be paid to provide care for their family member. Call your local Department of Aging. Or visit the US Department of Health and Human Services…  the Administration for Community Living.
Qualifying for a Medicaid Waiver Program requires … that you must be medically and financially eligible for Medicaid.
Here is a link to Medicaid.gov to learn more