Is Stress Ruling Your Life?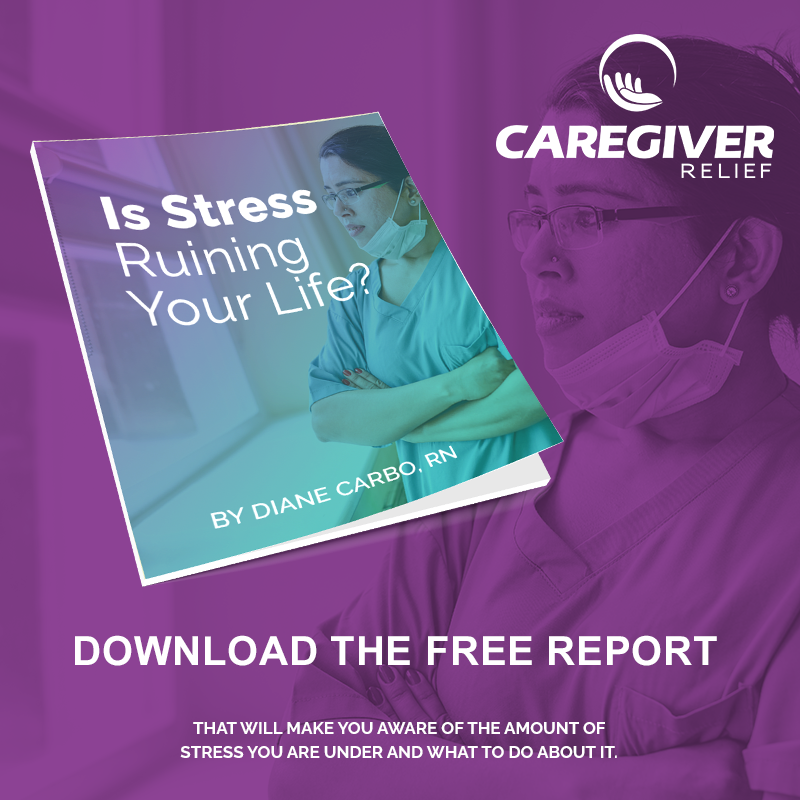 Do you feel like stress is ruling your life?
You're not alone. Millions of people are affected by stress each and every day. But there's good news - there are steps you can take to manage that stress and improve your quality of life.
We've created a test to help you identify the sources of stress in your life, and we've developed a program to help you manage them. Take our test today and see how much better you'll feel once you start managing your stress!  We have also created a stress management course to help you over come stress and anxiety .
Click here to get take the first step to monitoring your stress.