Is Stress Ruling Your Life?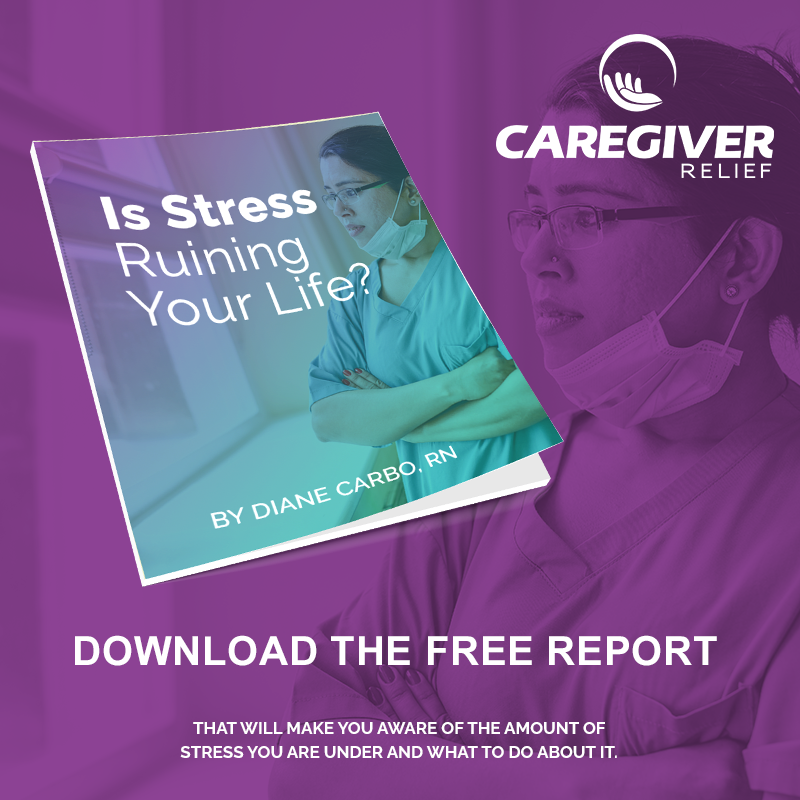 Do you feel like stress is taking over your life? You're not alone; stress affects millions of people daily. The good news is that there are effective steps you can take to manage stress and improve your overall well-being.
Protecting the health and well-being of caregivers, especially millennials, is crucial in preventing negative outcomes such as declines in physical health, increased mental health concerns, and decreased quality of life. The rising number of millennial caregivers makes it even more urgent to address the lack of skills and resources to combat chronic stress. Extensive research shows that caregiving creates long-term stress, leading to emotional and mental health issues. Caregivers experience higher levels of stress compared to non-caregivers, with those caring for patients with dementia being the most affected.
The effects of chronic stress on caregivers' health are evident in their heightened levels of depression, anxiety, frustration, anger, and guilt. Surveys among caregivers have shown a significant correlation between stress and various physical health problems such as heart disease, cancer, arthritis, acid reflux, headaches, and body pain from lifting and maneuvering their loved ones. Caregivers themselves have reported health issues, including brain tumors and diverticulitis, which may be attributed to the strain of their caregiving responsibilities.
Recognizing caregiver stress is essential in identifying those who need support and providing them with the necessary care. By adopting a culturally competent multidimensional approach that addresses the social determinants of health and unmet needs of caregivers, we can prevent and reduce caregiver stress. Let's prioritize the well-being of caregivers and ensure their health is safeguarded.
We've created a test to help you identify the sources of stress in your life, along with a comprehensive stress management program to guide you towards a more balanced life. Take our test today and experience the positive changes that come from managing stress effectively. Additionally, we offer a stress management course to support you in overcoming stress and anxiety.
Click here to take the first step towards monitoring your stress and regain control of your life. Let us help you on your journey to a happier and healthier you!