End of Life Issues
End Stage Dementia : The Last of the Stages
Learn about the signs and symptoms of end stage dementia, including memory loss, personality changes, and behavior problems. Discover treatment options such as palliative care and hospice, and learn how to prepare for the end stages of dementia with preplanning funeral plans and advanced directives.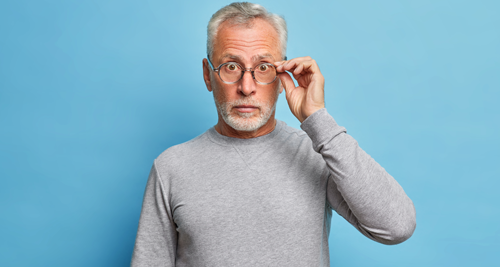 End stage dementia is the most difficult of the three stages. This is the stage, when the treatment and care provided can become even more frustrating.
By now, lots of family caregivers are worn out and worn down.
This is the stage that a lot choose placement for the individual with dementia. Top quality treatment... in individuals with end stage dementia... is probably the most vital aspect to a relative.. when determining where there family member may receive care. This is the stage where palliative or hospice care may be introduced.
Realize that the care needed a different level of intensity than previously provided. If you are a family member that desires to keep your family member with dementia at home... this commitment will need aid from others. You could even consider home health care, hospice or palliative care.
This is the phase of the disease when the brain has degraded. The intellectual functions of the individual end up being non existent.
Below are signs of dementia that might be shown:
Mental Changes During End Stage of Dementia Memory is badly hindered. Both short term and long term memory is gone. Unlikely to comprehend or know just what others are saying. Does not recognize familiar faces or even themselves in a mirror. Incapable to explain in words… ideas or necessities.
Speech could be garbled or non-existent.
Personality Adjustments
Incapable to show or grin satisfaction
May have unusual durations of sobbing, groaning or sobbing
Startles easily
When it's Time to Start Hospice?
Behavior Problems
May need additional rest. Or need medicine to help with rest. Appetite is poor.
May begin to have trouble with swallowing or forget how to swallow.
Keeping weight on is very hard. May respond to contact with groans or cries. May grab onto something and not let go.
Modifications in Abilities to Feature During End Stage Dementia
Comes to be dependent on care from others. Coordination become challenging. Becomes wheelchair or bed bound. Could be at risk for seizures. Ends up being incontinent of bowel and bladder. Muscles become firm and tight. Due to inactivity and poor nutrition becomes susceptible to: Developing pneumonia
Urinary system infections
Dehydration
Pressure sores
Skin tears
Caregiver /Health professional's Task
Care will certainly require help with:
Bathing
Dressing
Deeding
Skin care
Urinary incontinence treatment.
Due to the fact that skin is fragile, it is important to have aid when transferring or relocating from bed to chair.
Carefully approach when getting in their space to offer care. Even if you have been caring for he or she for a long period of time, tell them who you are. Be persistent about inspecting the skin. Making certain to lotion the heels, elbows and buttocks. Mouth treatment is really essential. Chap stick on the lips to keep them from drying.
Permit rest periods and naps. Try to encourage liquids and eating.
It is necessary to note that pneumonia is common. It is a result of the ingesting food and aspirating.
Request a speech evaluation to help you learn the best ways to feed. This is to lower the possibilities of creating pneumonia. Monitor the body for signs of infection.
These could be reddened cheeks, running a fever, having foul smelling urine.
Be sure to ask the physician exactly what to look for. Do not hesitate to request for more support or support when required.
If your goal is to preserve your family member in the home... it is still smart to be open to relocating to a center... if the work of dealing with end stage dementia becomes way too much. There is always respite services also.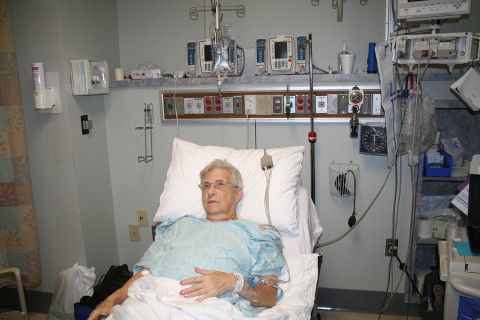 Pre planning Funeral Plans for end of life preparation
I hope that I have offered you adequate details.. to make enlightened decisions regarding the  future care needs of your family member.
💡
Have more questions? Check out the
Frequently Asked Question
section of the website. You will find a lot of different questions answered directly.
💡
Do you need help caring for a loved one?
Our Resources section can help you find the information and tools that you need. We have courses, videos, checklists, guidebooks, cheat sheets, how-to guides and more.
You can get started by clicking on the link below. We know that taking care of a loved one is hard work, but with our help you can get the support that you need.
Click here to go to Resources Section now!
Death and Dementia: The End Stages of Dementia
Late Stage Dementia Care: Are Hospitalizations Necessary
Advanced DIRECTIVES
Filial Responsibility Laws: Who Will Pay for the Care?
---
You might also like this article: