Caregiver Support
Supreme Donation: Donating My Body to Science After Death
Donating one's body to science after death can be a meaningful way to continue helping others even after death.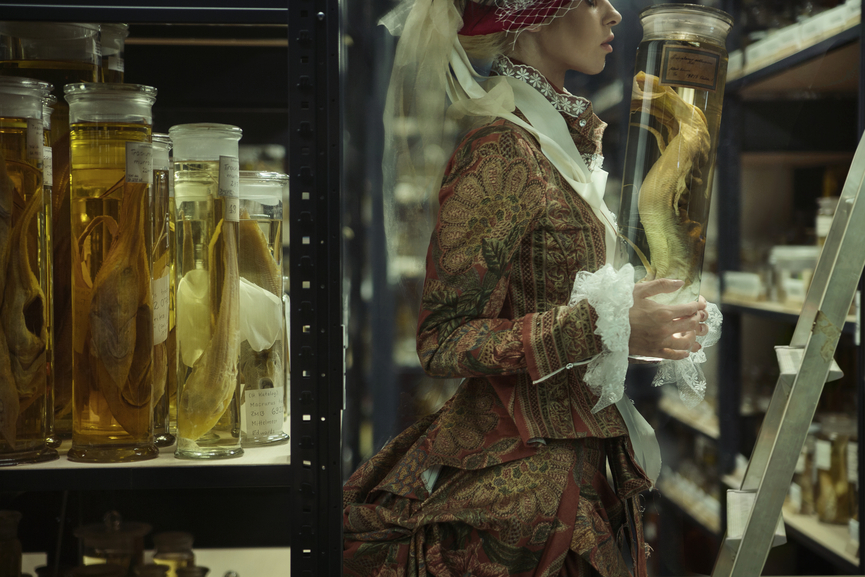 Donating my body to science after death is the supreme donation. It is also a topic many may want to know about the subject, but may be afraid to ask.
I was recently was on a caregiver forum and read a post on this very subject by Rita Brown. I contacted Rita and asked if she would write a little about her experience
In 2005 when my husband, Tom, was diagnosed with Progressive Supranuclear Palsy (PSP) we had no idea what that was and how it would impact our lives. At 59 years old, we hadn't thought a lot about our end of life plans, but now, because PSP is a progressive disease with no cure, we were faced with these decisions.
Tom was always a giving and caring man so I wasn't surprised when he said he wanted to donate his body to a medical school for teaching purposes.
When that day arrived on Jan 9th of this year, the representatives from IUPUI, Indiana University Department of Anatomy and Cell Biology,  came to get his body and were very respectful. I was told that his body would help doctors, nurses, dentists, physical therapists and others who work on/with the human anatomy. These people will then go on to help countless others using the knowledge they gained from my husband.
When they have finished their studies they will cremate the remains and return the ashes to me to inter them in a ceremony at a large cemetery, here in the town where we live. This ceremony is to honor all who have given their bodies to science…I am told that many who have learned from them will be on hand to honor them.
I am so proud that Tom continued to help others, even in death.
Meet Tom and Rita Brown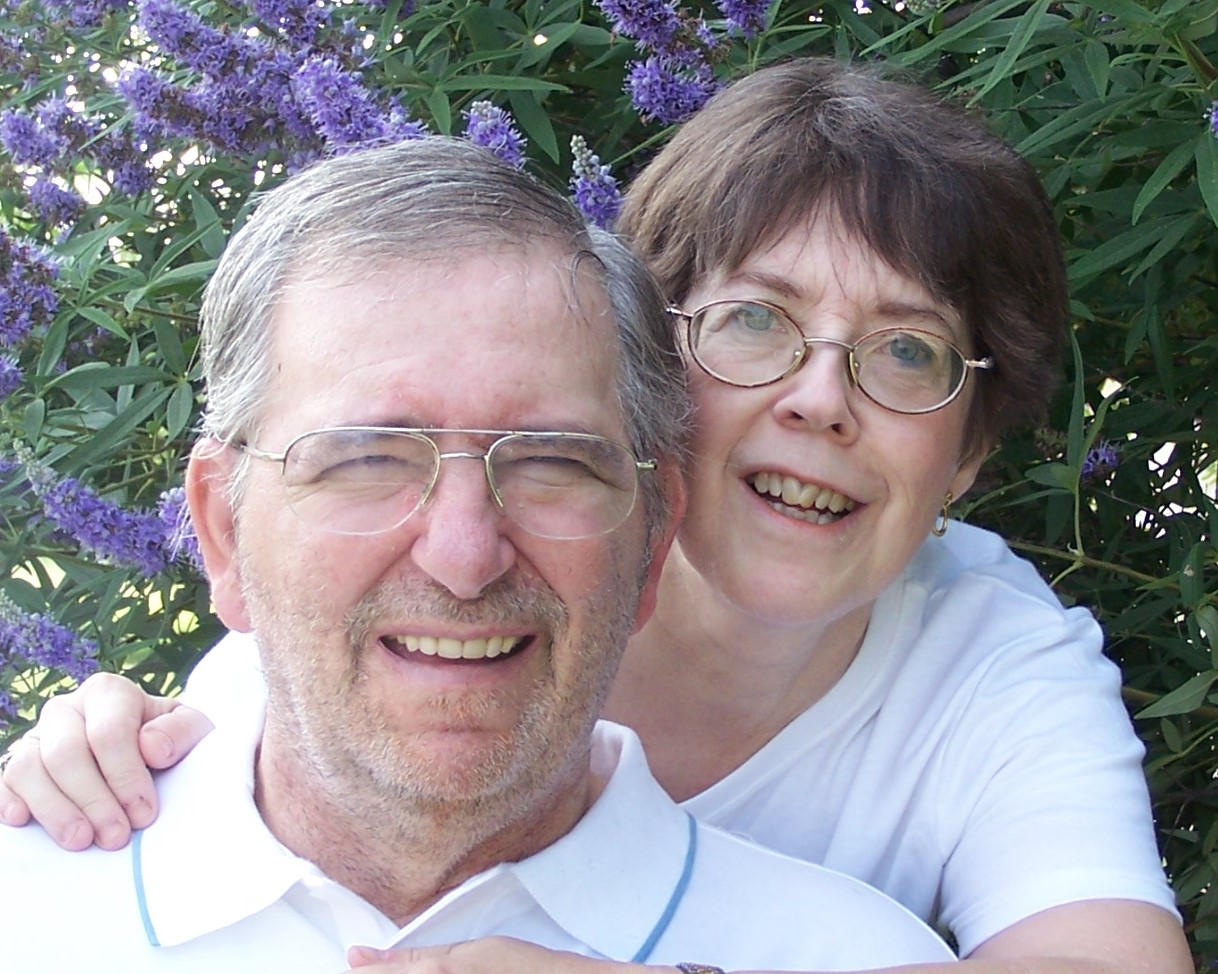 This picture was taken for our 40th Anniversary .
Tom and I retired at age 51 when he had to decide to go with the company to Atlanta, GA or find another job…we decided to retire and become fulltime RVers, which we did for 7 years. So many times people wait until they are "old enough" to retire and then health issues don't allow them to do what they want.
We were so glad we retired early and "hauled our house down the road behind us", because if we'd retired at 65, none of that traveling would have been possible. Our last big travel adventure was in 2009 when we traveled from our then home in TX to OH for my 45th high school reunion. From there we went to Niagara Falls, then to Hershey, PA to the candy factory, then to Gettysburg, PA with a car tour of the battlegrounds, then to VA to visit relatives, on to NC to see more relatives and finally back to TX.
In 2010 we moved to IN to be closer to relatives, which turned out to be a wise decision as soon after, Tom fell on me and broke my leg and I was in a wheelchair for 2 1/2 months…my sister and new neighbors were a TREMENDOUS help.
Tom worked in the financial world and I am an RN, he taught me to be wise with money and I was able to care for him 'til his final breath, which he took at home.  I had the honor to be holding his hand…he was 67 years old and we were married for 46 years. We were told that "most" people live on average, 7 years after the diagnosis of Progressive Supranuclear Palsy, Tom lived 8 years and 11 months.
Here is a doctors point of view for donating my body to science after death