Dealing with Dementia and Alzheimer's: Seeking Support and Managing Burnout
Feeling overwhelmed from caring for a loved one with dementia? Alzheimer's support groups can provide access to professional counselors, doctors, and others experiencing the same difficulties.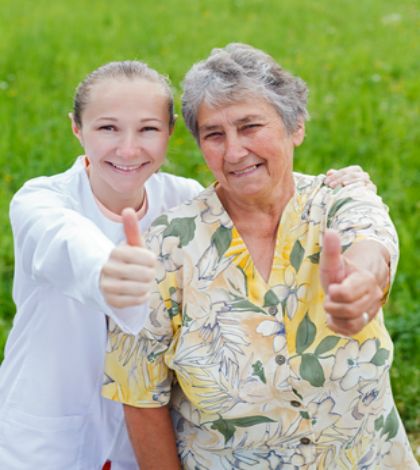 Providing care for a loved one with dementia or Alzheimer's can be an emotionally and physically demanding journey. It's natural to feel overwhelmed by the challenges and responsibilities. In these trying times, Alzheimer's support groups can be a lifeline, offering guidance and solace as you navigate the complexities of caregiving.
Dementia support services connect caregivers with a range of professionals, including counselors and doctors, who understand the unique challenges of Alzheimer's caregiving. These services also bring caregivers together, fostering a sense of community and shared understanding.
Many support organizations offer extensive libraries filled with dementia resources that explain various aspects of the condition. These resources can be invaluable in helping you gain a deeper understanding of dementia and providing practical tips for caregiving.
Recognizing Caregiver Burnout
Caregiver burnout is a term used to describe the exhaustion and emotional strain that caregivers may experience, especially when they lack support. Signs of caregiver burnout include:
Constant exhaustion, even with sufficient sleep.
Feelings of unappreciation, irritability, and depression.
Emotional numbness, even when something should bring happiness.
Excessive use of alcohol or anxiety medications to cope.
Difficulty concentrating and making decisions.
Reduced compassion and, at times, neglect or rough treatment of the person with dementia.
Caring for a dementia patient for extended hours, day after day, can lead to profound burnout and, in severe cases, even thoughts of suicide. Alzheimer's support groups can be a lifeline for caregivers, connecting them with professional counselors and others who empathize with their challenging situation.
Additional Resources for Dealing with Dementia and Alzheimer's
The internet offers a wealth of medical information regarding different types of dementia, legal advice, Medicaid assistance, and guidance on finding respite care. It's a valuable resource for caregivers seeking solutions to various concerns.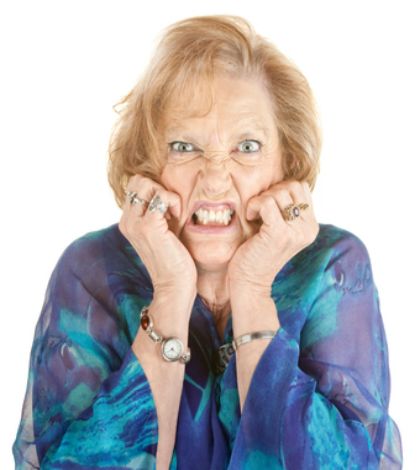 Benefits of Support Groups
Joining caregiver support groups can significantly enhance a caregiver's life. These groups provide a platform for sharing experiences and coping strategies, helping caregivers handle the demands of caring for someone with Alzheimer's disease. Talking to others who understand the complex emotions involved can alleviate feelings of guilt and anger, which can adversely affect emotional and physical health.
Caregivers Without Support
Currently, over 45 million adults in the U.S. provide unpaid care to individuals with dementia and disabilities. Many caregivers find themselves thrust into this role unprepared, with responsibilities akin to hospital nursing duties. Studies reveal that caregivers without support face a decline in both mental and physical health, including clinical depression, anxiety, low self-esteem, and physical ailments like high blood pressure and chronic pain.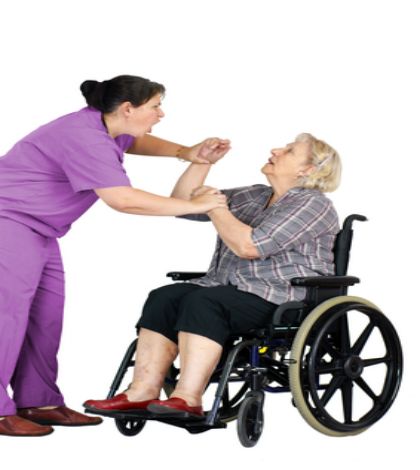 Dealing with Dementia and Alzheimer's
If you are caring for someone with Alzheimer's disease and experiencing any of these challenges, don't hesitate to reach out to Alzheimer's support groups or seek help online. These groups offer the assistance, advice, and compassion you need to navigate the difficult and heartbreaking journey of caregiving. Remember, you're not alone, and there is support available to help you through these trying times.
Sources
http://www.heart.org/HEARTORG/Caregiver/Responsibilities/SignsofCaregiverBurnout/Signs-of-Caregiver-Burnout_UCM_301831_Article.jsp
http://www.alzfamserv.org/supportgroups/
http://www.agingcarefl.org/caregiver/alzheimers/support
http://www.alz.org/apps/findus.asp
http://www.ec-online.net/Knowledge/Articles/supportgroups.html
http://www.caregiver.org/caregiver/jsp/content_node.jsp?nodeid=1822
💡
Have a story about your caregiving journey? Are you practicing self care? Are you close to burnout? Please share here?
Help others realize that they are not alone.
Submit Your Caregiver Story
💡
Do you need help caring for a loved one?
Our Resources section can help you find the information and tools that you need. We have courses, videos, checklists, guidebooks, cheat sheets, how-to guides and more.
You can get started by clicking on the link below. We know that taking care of a loved one is hard work, but with our help you can get the support that you need.
Click here to go to Resources Section now!