Ask the Experts
My Caregiver Responsibilities Left Me Vulnerable to My Evil Siblings
In this powerful personal story, Diane Carbo shares her experience as a 12-year caregiver to her aging parents and how her uninvolved siblings turned against her. Learn how to protect yourself as a family caregiver and avoid similar situations.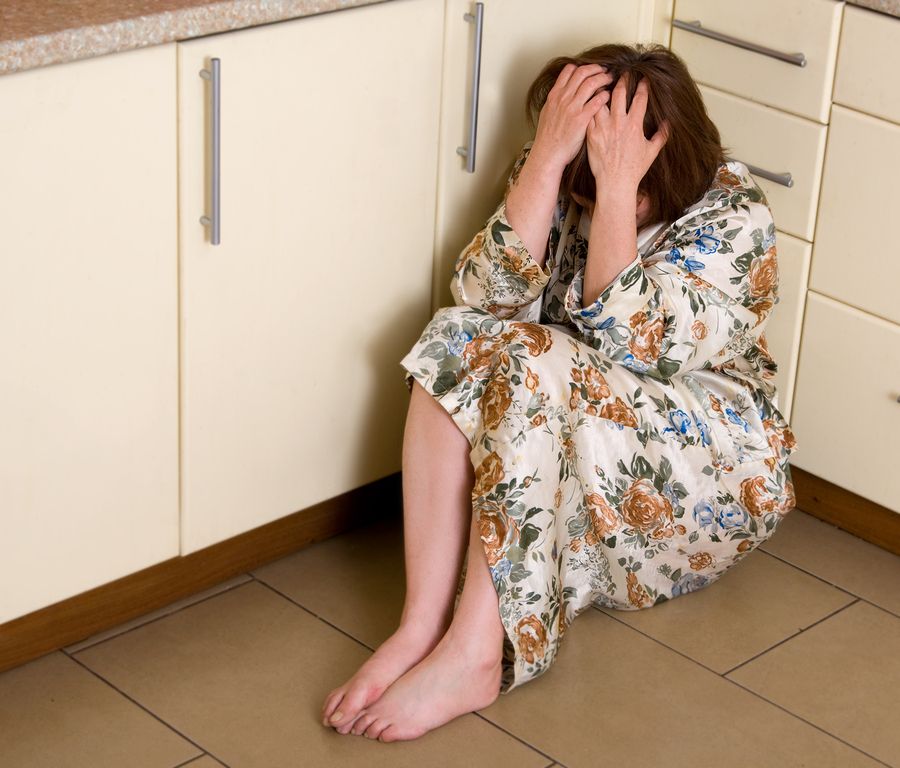 My caregiver responsibilities over time took over my life. Until recently, I was caregiver to both my parents. I have been taking care of my aging parents for 12 years. My father died a few years ago. My mother died recently. I feel so lost and alone.
I no longer have friends, and my siblings have turned against me. My siblings refused to help me with my parents and now want the house and things in the house. My brother, the executor to the will, has sent me notice that he is selling the property. He expects me to fix up the house and make it look nice to show it.
I have never taken money for providing care for my parents. It was my parents intention to leave me the house. I do not know what recourse I have. My brothers feel that living in the house for free, while providing care, was my pay.
They never gave me a break or bought things when my parents needed things.  I left a career and spent my saving taking care of my parents and myself.  I have saved the receipts for all the things I bought over the years, but now my brother is accusing me of using my parents money for my own personal gain. How do I deal with this?
Please share my story, so other caregivers do not go through what I have been going through.
💡
Have more questions? Check out the
Frequently Asked Question
section of the website. You will find a lot of different questions answered directly.
More on Caregiver Responsibilities…
First, let me tell you how sorry I am to hear about your situation. I hear similar stories everyday. Caring for aging parents is honorable. It takes a very special person to make such huge sacrifices for those that they love. There are many types of caregivers : reluctant caregivers, the working caregiver, the long distance caregiver, to name just a few. There is a common theme that occurs with most caregivers. When it comes time for the family to work together as a team, there is usually only one caregiver that takes on the brunt of the work.
Caregiving can last as long as 20 years. The average amount of time for a person to provide care for a family member is about  years.  Other family members. for whatever reason, feel that this is not a "job", because it is done in the house for a family member.
There are steps a family caregiver can take to protect themselves from uninvolved siblings and other family members. Investigate having a family caregiver contract in place.
I also think it is important to keep the lines of family communication open regarding the care being provided. Holding regular eldercare meetings can make a difference.
💡
Have a story about your caregiving joureny? Please share here?
Help others realize that they are not alone.
Submit Your Caregiver Story
Learn more on Caregiver responsibilities and uninvolved siblings here