Are You Grieving?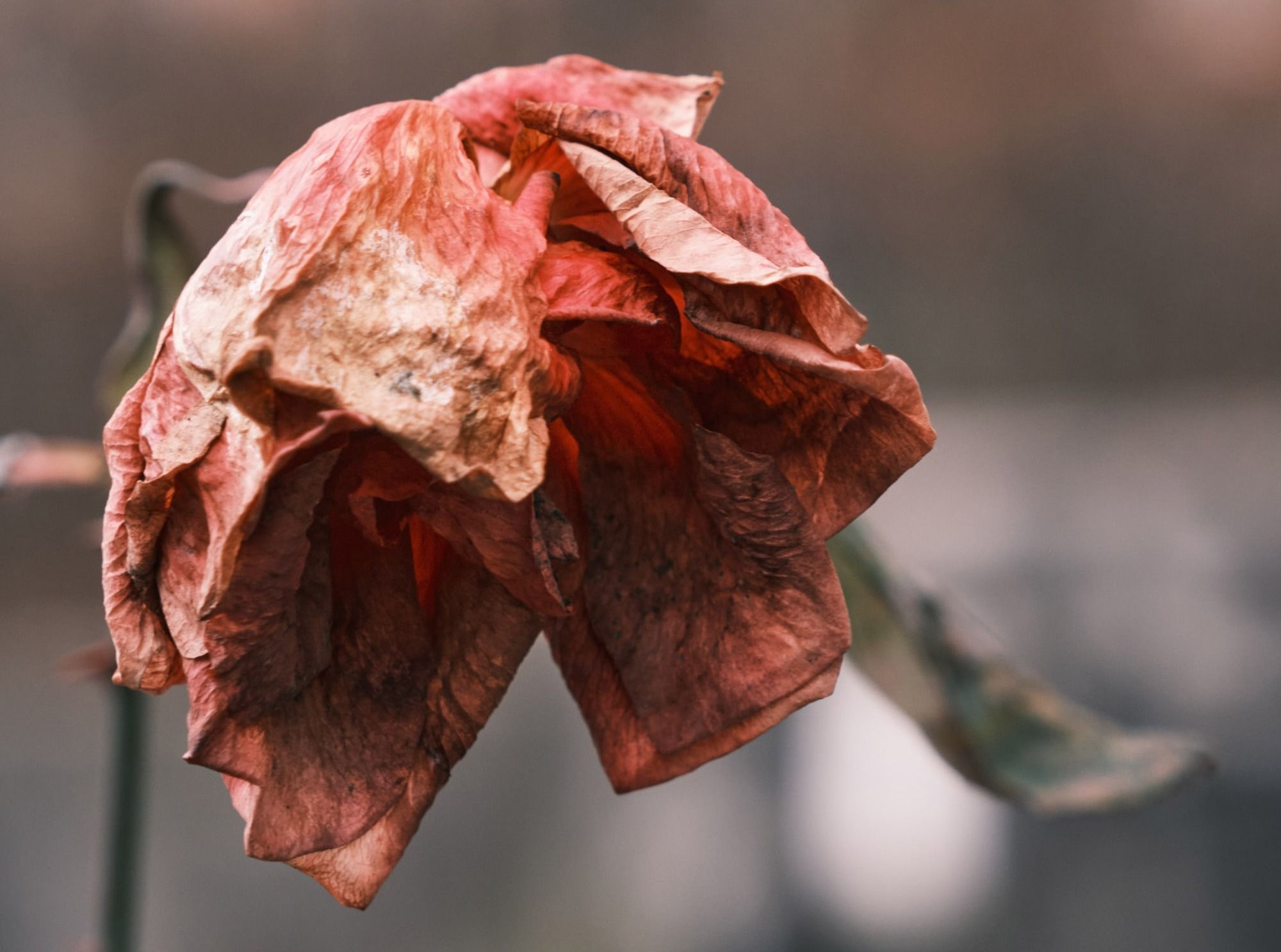 If you find yourself overwhelmed by any of the symptoms listed in our form, it's important to recognize that you may be experiencing grief rather than just stress. Grief is a natural response to loss, and there are numerous resources available to help you begin the process of understanding and working through it.
You don't have to face this journey alone. There are caring individuals who want to offer their support. Please reach out to them for assistance.
Download our form for more information, enabling us to guide you through the grieving process.