video
About Caregiver Relief
Being a caregiver can be physically and emotionally draining. Caregiver Relief offers support and resources to help you navigate the challenges of caring for a loved one, including isolation, fatigue, and financial strains.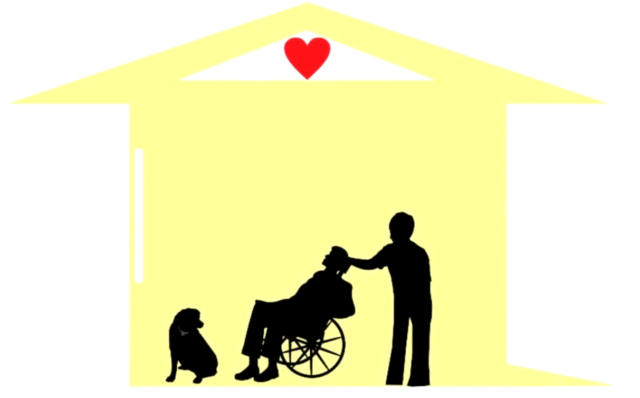 Being a caregiver can be hard, really hard.
When you were trying to keep a loved one in a home environment, you faced not only the challenges of their needs, you face realities, such as isolation, fatigue, and financial strings.
When you reached the end of your rope.
Tie a knot and hang on.
Well, caregiver relief.com is that not to hold onto some people call caregivers the invisible patient. We want to ensure that you are seen and heard the services of caregiver relief will give you support in dealing with loneliness, balancing multiple priorities, financial issues, and so much more. Caregiver relief gives caregivers just like you. The support needed to be able to get the information you need.
Hold your own life. Take a break when necessary and be even stronger in the support, supporting your loved ones to get started in getting the help you need.
We'll help you hold on.