What are the Later Stages : Sundowning and Dementia
If your loved one is experiencing weight loss and a good appetite, consider working with their care team to ensure they are getting enough calories and nutrition.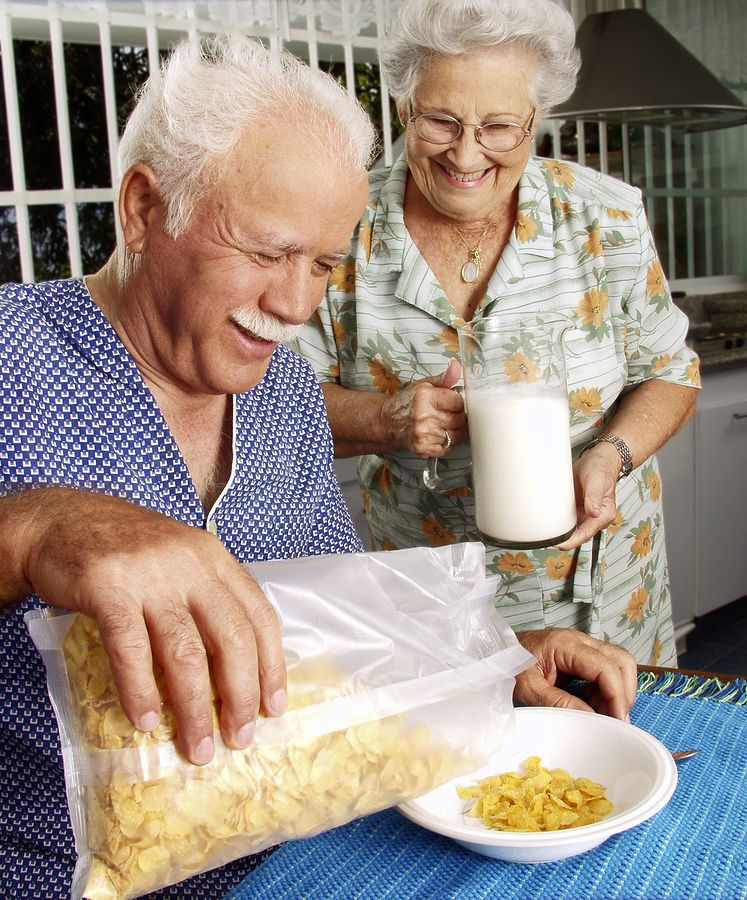 Sundowning and dementia
To whom it may concern, our Father had open heart surgery, then it all started. Was diagnosed  with sundowners. That was in 2002. He's in a home, but has started to lose weight, but has a great appetite, but seems to be losing weight. What are the latest stages of sundowners. He's 87 yrs old. Please any help you could give us at this point would be greatly appreciating.
Thank you,
Gina Taylor
More on sundowning and dementia
Gina,
Thank you for your questions.
From what you are telling me, you dad had surgery and developed dementia after that. He was experiencing sundowning behaviors. I do not know if your dad has Alzheimers or another form of dementia. Since he was diagnosed in 2002, it has been 13 years.
There are 7 stages of dementia, that a person goes through. If he still continues to have a good appetite, then he needs to be offered frequent high calorie foods and drinks. In the late stages of dementia, weight loss is common. Generally, is is due to poor appetite and loss of ability to swallow.
You say your dad is in a home. I do not know if he is in Assisted living or a Nursing home. I would ask the staff to offer him snacks and drinks hourly, throughout the day. Most facilities have protein enhanced snacks, high calorie drinks, such as ensure or boost to offer him.
If his activity level is high, due to his sundowning, he is most likely not taking in enough calories, or to distracted to eat. I have had many patients like that in the past. They do not sit still long enough to eat anything.
Weight loss is a "trigger" an indicator for nursing homes to increase the monitoring of the patient that is losing weight. The staff was made aware of this, and the nurse would offer snacks and small drinks from their med cart, as the resident wandered by.
You may want to have a discussion with the staff at the home and discuss what they are doing to prevent weight loss, if his appetite is still good. That is usually not the case, but, if he will eat and is still losing weight, he is most likely not getting enough calories.
Please feel free to give us an update on your dad.
Understanding dementia behaviors: Tips and strategies
---
You might also like this article: