Caregiver Tips
Studies Reveal What You Can Do To Slow Dementia
A new study shows evidence that caregivers can slow the decline of dementia in patients by using positive coping strategies. Learn about problem-focused coping and other techniques for reducing stress and improving the care environment for dementia sufferers on Caregiverrelief.com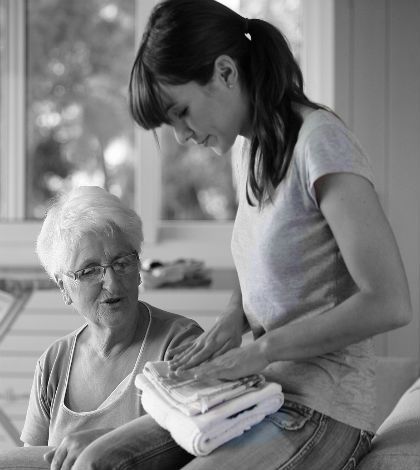 Slow or prevent dementia?  
Using coping strategies and mindfulness…
A study published in The American Journal of Geriatric Psychiatry by Utah State University recently announced that there is strong evidence that caregivers can encourage higher functioning in individuals with dementia by using "positive" coping strategies. Caregivers that utilize problem focused coping, have an attitude of gratitude, and seek assistance from others for social support has been proven to slow the decline in dementia.
Problem focused coping strategies focus on the causes of stress in practical ways, which addresses the stressful situation that is causing the stress, consequently reducing stress. The goal of utilizing problem focused coping strategies is to remove or decrease the cause of the stressor. Problem focused strategies include taking control of the situation, trying to understand the situation, now evaluating the pros and cons of dealing with the stressor.
What is Problem Focused Coping ?
In this study the Mini Mental State Exam was used to measure the cognitive abilities in each of the participating individuals. The study, conducted in Cache County, Utah involved a team of Utah State University researchers and a team from John Hopkins University assessed 226 individuals with dementia and their caregivers twice a year for up to six years. The Cache County Dementia Progression Study is the first published research to show evidence that the aspects of the care environment, could actually slow the progression of Alzheimer's disease.
Dr. JoAnn Tschanz, the study's lead author and a professor at Utah State University states "this study is a groundbreaking event in the fight against dementia, including Alzheimer's, which has been so perversely devastating for individuals and families, especially given the limited treatment option for patients and their families. Except for psychiatric symptoms, few studies have examined how caregiver characteristics affect the rate of progression, and our findings indicate significant associations between caregiver coping strategies and the rate of cognitive and functional decline in dementia."
More on the study of what you can do to slow dementia…
Dr.Tschanz went on to say "greater use of problem focused coping may be mutually beneficial for patients and caregivers. Use of this coping strategy may translate into developing a care environment that is tailored to individual patient needs. Furthermore, other research suggests problem focused coping has been associated with less emotional distress among caregivers. Such strategies may help caregivers cope with the stress of dementia caregiving while curbing the progression of dementia in their patients."
The study, titled Caregiver Coping Strategies Predict Cognitive and Functional Decline in Dementia: The Cache County Dementia Progression Study, was published in the January 2013 issue of The American Journal of Geriatric Psychiatry. The studies research team from the Emma Eccles Jones College of Education and Human Services included doctors JoAnn and Brian Tschanz and Dr. Scott DeBerard of Psychology and Dr. Kathleen Piercy, Dr. Maria Norton, and Dr. Elizabeth Fauth of the Family, Consumer and Human Development department. This study was funded by the National Institute on Aging.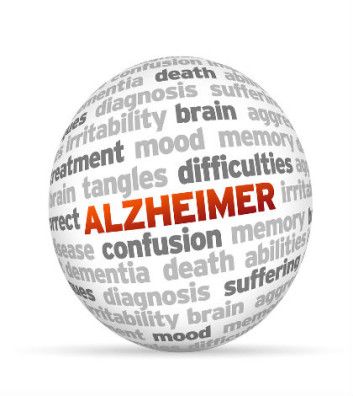 Caregiverrelief.com promotes caregivers continue to maintain outside relationships, ask for help and utilize coping strategies to decrease levels of stress in their lives. Chronic stress not only makes you ill, it may lead to elder abuse. Knowing that by utilizing learning these strategies you, the caregiver may actually improve the quality of life in your family member suffering from dementia, is another motivating factor to taking care of yourself.  
Our Caregiver Coaching program as well as our Care Management philosophy is based on the idea that stress reduction and problem focused solutions are most effective, both in reducing anxiety for the dementia sufferer and for maximizing results that are most satisfactory for the carer.
💡
Have more questions? Check out the
Frequently Asked Question
section of the website. You will find a lot of different questions answered directly.
💡
Do you need help caring for a loved one?
Our Resources section can help you find the information and tools that you need. We have courses, videos, checklists, guidebooks, cheat sheets, how-to guides and more.
You can get started by clicking on the link below. We know that taking care of a loved one is hard work, but with our help you can get the support that you need.
Click here to go to Resources Section now!