Elder Abuse And Scams
Senior Neglect : Thoughts on Preventing Accidental Elder Abuse
From missed medication to poor hygiene and lack of communication, discover ways to ensure the safety and well-being of your loved ones. Share your experiences and tips on senior caregiving with others to support and advocate for seniors in need.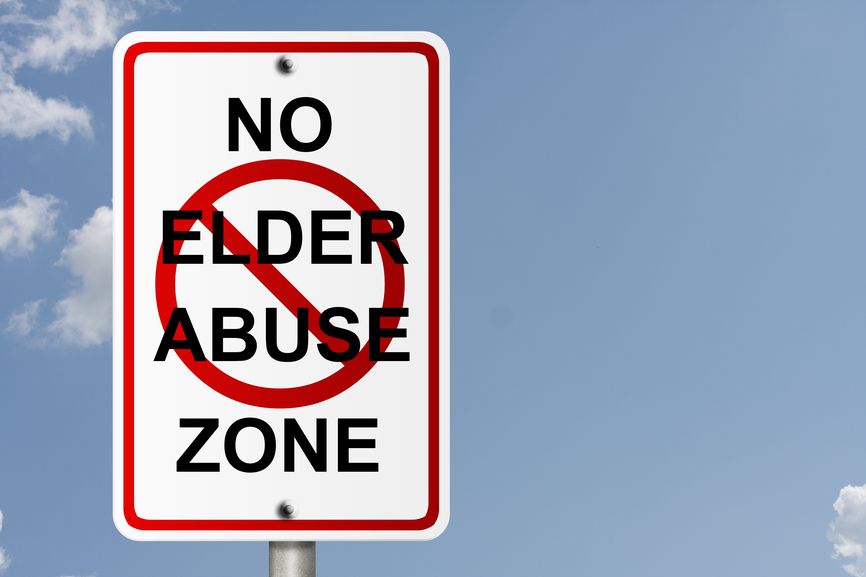 By Tim Henley
Senior neglect can happen in any caregiving environment. Whether you have a loved one housed in an assisted living facility or are taking care of them at home, seniors are susceptible to neglect even in the most well-intentioned circumstances. For seniors who are immobile or non-communicative, this can happen suddenly with dire consequences.
Unfortunately, most people only realize that neglect is happening when physical symptoms such as malnourishment, uncleanliness, and bedsores become evident. But in truth, a single missed medication administration can spell disaster for some elders; and disturbingly, that's precisely the top violation when it comes to senior neglect.
Here are a few other commonly overlooked signs of senior neglect, along with what you can do as a caregiver to prevent it.
Attend to all aspects of hygiene
It can be difficult to clean an elder who is unable to do so themselves, and this is even more difficult if you're an untrained individual caring for a relative rather than a professional. While giving your loved one a bath is important, it's only the start to ensuring their hygiene and comfort.
For example, many seniors who use a catheter suffer from discomfort, itching, rashes, and even life-threatening infections if their equipment isn't regularly cleaned and replaced with the right materials. This aspect of patient hygiene is frequently neglected by those who aren't familiar with how they work, with many households relying on the same catheter equipment without sanitation or irrigation for huge stretches of time.
For seniors who aren't able to express their discomfort, overlooked aspects of personal grooming such as this can spiral out of control into health complications quickly when not taken care of regularly.
More on Senior Neglect …
Provide multiple means of communication
One of the most damaging aspects of senior neglect is when a senior is deserted from access to their basic needs. Even a home with running water and a full fridge can be barren when a senior is unable to reach or locate where they can find them. Many assisted living facilities prevent this with alarm systems, service bells, and other such items. Generally, the easier these communication systems are to locate and use, the more likely they will be to help prevent neglect when attention is needed most.
These are both great examples of keeping your communication available, especially if your elder is incapable of clear verbal communication. It's also worth creating a system of signs or gestures for when certain things are needed. These systems can vary depending on your elder's mobility and limitations. By keeping your communications as clear and simple as possible, it can help to avoid neglecting any of their needs.
Check out Alzheimers.org.uk for more communication tips for seniors who have trouble communicating their thoughts or needs.
These are just two of many, many aspects that caregivers need to juggle to keep their elders, patients, and loved ones safe from the tragic consequences of neglect.
What are your experiences in neglect?
What else would you recommend for novice caregivers who need help keeping all of a senior's needs in mind?
Meet Tim Henley
Tim Henley is a writer from South Carolina with Express Medical Supply, Inc. Outside of his day job, Tim is an advocate for ostomy awareness, a shameless audiophile, and science fiction buff.

Do you have a question about caregiving?
I've been receiving emails that have made me recognize the need to generate an area for caregivers and aging baby boomers to express themselves. Are you an aging baby boomer with questions and concerns about aging in place or aging in general? Are you a family caregiver needing support and a place to vent? Are you a family member that needs information on how to advocate for the aging senior in your life? Feel free to ask the experts! We are here for you. NO question is off base.