Selfish vs. Taking Care of Yourself : A Caregiver's Disclosure
Caring for a loved one can be a rigorous and exhausting process. Learn how to set boundaries and take care of yourself while still providing the best possible care for your family member or partner. Don't be hard on yourself for feeling selfish, it's a normal part of the caregiving journey.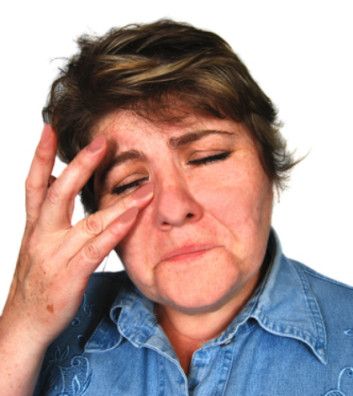 Why does being selfish vs. taking care of yourself need to be addressed when you are providing care for someone?  What is the difference? Could it be perception?
I'm Donahue, and my mom's dementia diagnosis began a long, frustrating journey in search of the right information to not only help mom, but also bring balance and control back into my own life.

I was in the middle of my Gerontology internship but felt I was failing her miserably in spite of my education. I knew she couldn't tell me what she wanted or needed, and I was lost in prioritizing the tasks involved in her care … and pulling my hair out trying to get her agreement!
I found myself alternating between abject fear about what was happening to the woman who raised me, and anger and frustration at her inability and seeming unwillingness to cooperate with me. I was doing everything in my power to help her, but at times I would become so blinded by stress, I would shout at her. I never imagined, knowing all I did about dementia that it would be so hard to apply that knowledge to my personal life.
Why Self Care Isn't Selfish
Caring for a family member, partner, or even a good friend is something that happens to most of us at some point in our lives, yet, it is not something we talk about. We at www.caregiverrelief.com, among other things, have created a website to help prepare you for the feelings of confusion and conflicting emotions you will feel as you start your journey of caregiving.
This journey will forever change your life. Many family caregivers never wanted to be a caregiver. They did not even know what they were agreeing to do when they started on this journey. They entered with good intentions, full hearts and no plan. Later in their journey, they began to feel selfish because they started feeling guilty for feeling selfish, or even resentful and then ashamed about their reaction.  Not realizing that is perfectly normal in the cycle of caregiving. Almost everyone goes through it.
More on Being Selfish vs Taking Care of Yourself…
Caregiving for Alzheimer's is a rigorous and exhausting process. Those who take it on often do not consider the relentlessness of it. For most of us, days turn into months, then years. There comes a time when a caregiver must have an honest heart to heart with themselves and their family member about their own limits.  But even before that day, they should learn early on to set boundaries.
One does not have to become an indentured servant, to be a good caregiver. Many family caregivers are so worried about providing the best possible care for their family member or partner, they become socially isolated, financially devastated and forget to take care of themselves. If this sounds like you, don't be so hard on yourself. In the long run this is not good for you or the person you are providing care.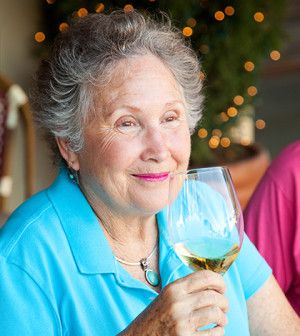 Rule number one in any caregiver relationship. The caregiver must become selfish and make his/her own needs a priority. That means that it is important to maintain a life outside of caring for the other person – such as keeping up with friends, family, work. Granted, this is not easy, you will need all the help you can get. You need to stay healthy to provide the best possible care; you need to pay the bills. Life needs balance. There will be a life after caregiving- nurture it now, otherwise there will be nothing to go back to.
💡
Have a story about your caregiving journey? What do you do to take care of yourself? Please share here?
Help others realize that they are not alone.
Submit Your Caregiver Story
💡
Have more questions? Check out the
Frequently Asked Question
section of the website. You will find a lot of different questions answered directly.