Safety Tips For Baby Boomers and Others
Connie, a senior citizen from New Jersey, shares her personal experience and tips on how to stay safe from purse snatching and identity theft. Learn how to protect yourself and your valuables while shopping and in public places.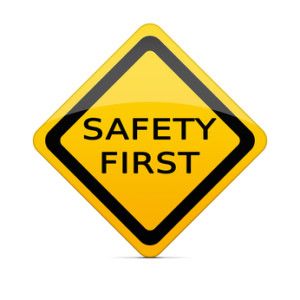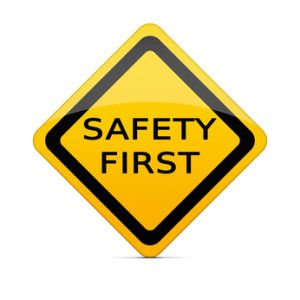 Connie, in New Jersey, is writing in to share safety tips for baby boomers.
Connie writes:
I have been alarmed recently at how often seniors are targeted for purse snatching. They are also often beaten up and robbed to things that are important, such as driver's license, social security card and health care cards.
Of course, the money and the credit cards are important, but, as a senior citizen myself, I do not want my identify stolen. I also do not want to have to wait for these important papers to be replaced.
I am a senior citizen who can be considered active. I protect myself when shopping by never carrying a purse. This is not new for me, I have never carried a purse when shopping.
Here are Connie's Safety tips:
I look for coats or jackets that have a pocket on the inside of the coat. I want to be able to close that pocket with a zipper. This is where I keep my money or credit card.
If I'm not wearing a coat I will wear pants and put those important items in my pocket, usually on the left side. I know that pick pocketing is possible so I always wear something long for a shirt or blouse to cover the pockets. A third item such as a longer vest also makes it harder to get to my things.
Another possibility is to carry a purse containing useless items but keep your valuables as I mentioned above.
I have learned to also not appear as if I am a victim. It is a mindset. Walk with confidence and look forward.
💡
Have more questions? Check out the
Frequently Asked Question
section of the website. You will find a lot of different questions answered directly.
Connie
Thank you for sharing this important safety tip with us. I think many of us take it for granted until something unexpected happens. With the increase crime in many areas, seniors need to protect themselves on many levels.
Here is way to Help Stay Safe Online as Well
This is a good reminder that we should be conscientious about our safety every day.
Diane Carbo RN
💡
Have you been a victim of a crime? What are you doing to protect yourself of your aging family member? Please share here?
Help others realize that they are not alone.
Submit Your Caregiver Story
💡
Do you need help caring for a loved one?
Our Resources section can help you find the information and tools that you need. We have courses, videos, checklists, guidebooks, cheat sheets, how-to guides and more.
You can get started by clicking on the link below. We know that taking care of a loved one is hard work, but with our help you can get the support that you need.
Click here to go to Resources Section now!
---
You might also like this article: