Professional Services
Need Affordable and Available Respite Care Services? Share Here
Share your experiences with aging family members and the obstacles you've faced in finding respite care. Your story can help advocate for policy changes and support for caregivers.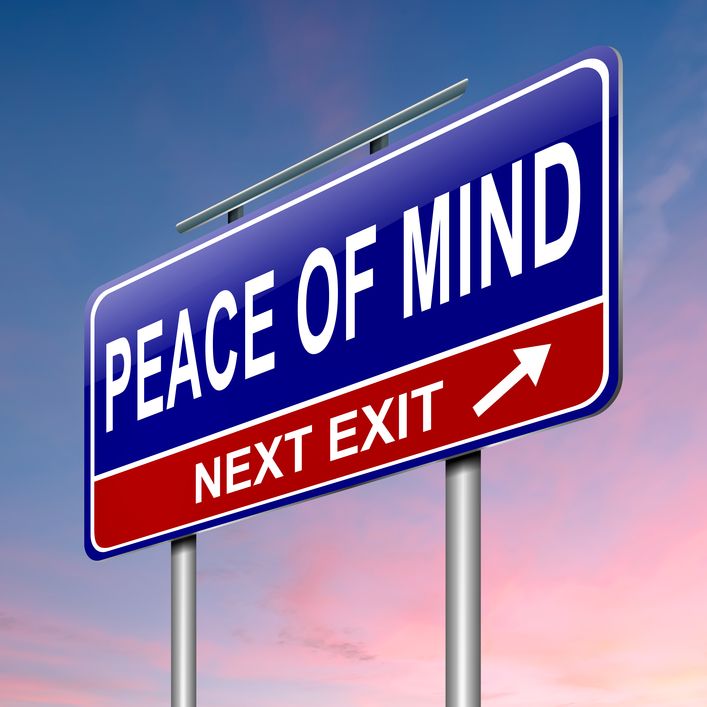 Need Affordable and Available Respite Care Services? I know that you do.
As part of our ongoing journey to get Caregiver Relief on the agenda for policy changes,  we want to collect as many stories on specific topics that we can, to share with political decision makers.
Every caregiver hears how important getting support and maintaining their own health  is the key to successfully managing the role as a caregiver.
A caregiver is encouraged to use respite care before becoming exhausted, isolated, or overwhelmed. The problem is, that there is little out there that the average family caregiver can afford.
Most seniors are on a fixed income and with the present economic climate, many caregivers cannot afford to pay outside resources for the respite care they desperately need.
Respite care can take many forms: adult day care, respite care facility, caregiver support groups, outings and conferences on in home respite care.
Respite care involves having someone/facility share in the responsibility for caregiving and getting support for yourself.
For most caregivers, finding the balance in life is almost impossible. It requires  not only persistence, patience, and preparation, but time. Time that many caregivers do not have to give.
If you need and want affordable and available respite care services, we would like for you to share your story here.
How long have you been providing care for your family member?
Do you work, or have you quit your job?
Do you live with your aging family member?  Or have they moved into to your home?
Have you tried to find respite care services? What obstacles have you faced?  Were you able to get the respite services you needed?
What would you like to see as respite services available to you?
To help us PLEASE SHARE YOUR STORY HERE
In order to show the need for this service, please share YOUR experiences with your aging family member.
Write a post on what having regular respite care will mean to you.
Would having support have helped you provide better care?
Address the things that would make a difference in your caregiving journey regarding your health , the way you provide care if respite care was available to you.
If you are not shy about your age, it would be most helpful to include your age and that of the family member or members you may be taking care of on this caregiving journey.
Now is your chance to have your say. Share your unique point of view!
PLEASE NOTE: This page is intended to provide an outlet for people that are providing and advocating for an aging senior in their life. It is not intended as a replacement for legal, medical or professional advice.
Want to express yourself?
Do it here!
You're probably not alone--your personal experience could resonate with other readers on this site. Share your stories, ask your questions, rant, rave or stomp your feet!
No profanity or flames please this is a Family Friendly site.
Either way, we'd love to hear from you!
You don't need to be a professional writer - all you need is the desire to share an experience or ask others for help with a situation or question.  I love to hear stories of your family member and your situation .
So, please, share a few pictures of yourself or your family member.
Here are a few things you should know about sharing with Care Giver Relief.com :
If you are sharing a story, please make it about your caregiving experience, your family member that you are taking care of, or about any situation related to support services (good and bad), difficulties with insurance, concerns about alternative placement , such as a Nursing home or Assisted Living and tips on caregiving.
Remember, sharing your experience will help others with similar situations.
When it comes to a question, a little bit of information about your situation would be most helpful. You do not have to follow the amount of content rule.
Here's what we would not publish: No affiliate or commercial links please, no thinly disguised advertorials, no stories that have been published elsewhere, and no sales pitches for products or businesses. I've let a few through in the past - those links will be deleted in the coming weeks so please don't bother sending any more in.
If you are sharing a story, according to Google rules and article must have between 300-700 words. Less is too short for a page, and longer is just... too long.
Don't forget to provide a link to your personal website or blog so we can link back to you!
Try to include at least one photograph (it really does make a story come alive) but no more than four. Tell us what's in each picture.
Don't forget to include your full name and email so I can get back to you if I have any questions.
One more thing:
I'll do everything I can to publish your story but sometimes I get submissions that simply don't make the cut - because they don't follow the guidelines. I can't reply individually but if your piece doesn't appear soon after you submit it, chances are it doesn't meet requirements.
So please, read the above carefully - and hit that keyboard. The rest of us can't wait to read your post
READ WHAT OTHERS ARE SHARING HERE…
Hope to inspire Question: In hopes to inspire someone, my mom is a 5th stroke survivor home on hospice and doing absolutely amazing from nursing homes/oxygen/trake/food peg tube, it has been a long journey-Love ...Read more..
Feeding tube at home care Question: I need to know if you need to go to class to learn how to feed a patient with a feeding tube at home care. -Jeanne Response: Jeanne, thank you for this question. ...Read more..
Self-isolating dementia patient Question: Hi, Thanks for your website and help over email. This is a huge help for the public. I'd appreciate your thoughts on how I can reach out to a friend who has ...Read more..
Diagnosed with dementia Question: My beloved wife. First steps in Dementia. Age 81. -Ayre Response: Ayre, I am so sorry to learn of our wife's dementia diagnosis. Please feel free to contact me with any questions as ...Read more..
ADL Question: I am new to your website. What is an ADL? I am caregiver to my 88 year old mother (for 17 years) and have found your site to be helpful. -Linda Response: Oh ...Read more..
Dealing with a narcissist Question: I was going to give you the whole background story, but the reality is it won't help. Grandma is a narcissist who has driven away every one of her children ...Read more..
APS Question: Hello. I need help. APS was supposed to do a capacity test for a friend of mine. She is older and her family is trying to get control of her ...Read more..
Rectal Prolapse Question: I work with an an older woman who has an issue with rectal prolapses. Some times its just a tube like wrinkled prolapse and like today it was large ball ...Read more..
Caregiver stress Question: Really angry at the unfair treatment I'm receiving from my parent with dementia. All I do is work and come home to more work. Just getting off from 1.5 week ...Read more..
Feeding Tube Question: What stage will the feeding tube be removed? -Sharon Response: Sharon, you are asking me about when a feeding tube is removed.  I do not know if you are asking if a person ...Read more..