Caregiving Issues
Mother's Day Grieving
A guide on how to grieve and remember a mother who has passed away on Mother's Day, when the loss is fresh, or when the very day or month is an annual reminder. Understanding the pain and how to go with the grief and remember the best parts of her character and personality.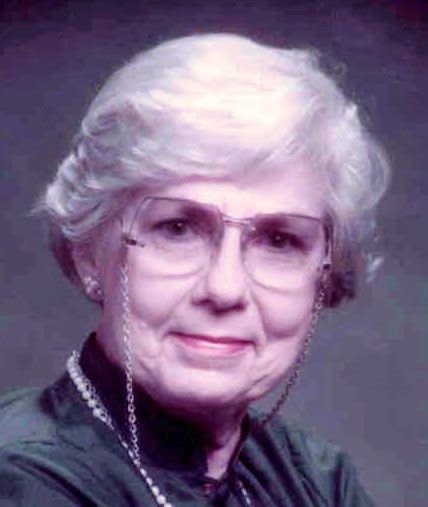 As I write this, the clock has struck midnight; officially, it is now "Mother's Day". A made-up holiday, totally secular, a time when many people, including those who rarely bother to spend time with their moms, will call or visit, send cards, flowers or candy, and express gratitude for their mother's love.
However, for those many whose mothers have died, or whose mothers are sunk into dementia and can no longer recognize them, for those mothers whose child has predeceased them, Mother's Day is a special kind of hell. Even if your mom has been gone for years, and you're mostly used to her loss, this day, when everyone else pays homage to the ideal of "Mother", when so many are celebrating, is a painful reminder of what you are missing in your life. No one else in the world can ever replace your mom. Whether you had a loving, respectful relationship, or a contentious one, you never lose the need for your parents' approval – both parents, not just mom or dad. And if your mom dies before you come to terms with that need, it will always be an unwritten chapter in your life, one that can never be finished.
It's not easy to cope with this loss. Especially when the loss is fresh, or when the very day or month is an annual reminder. For those who are facing their first Mother's Day without their mothers, the pain is as sharp and cutting as any knife, the grief as raw and stinging as the day of their loss. Every year, you think it won't hurt as much, and yet every year, it does.
More on Mother's Day Grieving…
I wish I could promise that it gets easier with time. In many ways, it does, actually – although to those experiencing this pain for the first time, that seems inconceivable right now. But each year is another reminder, bringing the memories and the grief, and some years, the least little thing can bring it all back as if it were fresh.
Don't try to fight your grief. Go with it. Look at the old photos, remember all the little things that meant "mom" to you. Talk about the things you used to do together, the things she did for you and that you did for her. Remember the best parts of her character and personality, what made her the person she was, and cry if you need to.
Just don't forget to also remember the times you laughed, too. That's what your mom would have wanted to see and hear you doing.