Moving Is Like Flying a Kite! Really?
Just like flying a kite, moving requires the right conditions, materials, and techniques. Learn how to apply the principles of kite flying to prepping for a move for a stress-free experience.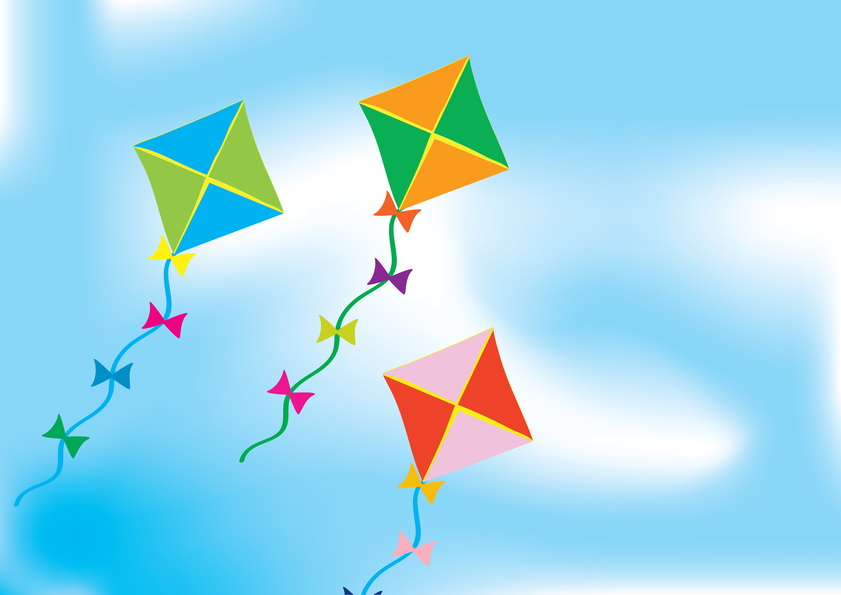 Has anyone ever told you to "Go fly a kite."? Maybe not those exact words, but the meaning was the same -- "go away you're annoying.".
However, flying a kite is a very intricate, precise task. It takes a persistent, talented person to fly a kite with experience, energy, and stamina. Thinking of moving now or in the future, think about what it takes to fly a kite, then apply this to prepping for a move. With the right conditions, materials, and techniques, you and your kite will fly freely with a safe landing. The same is true with prepping for a move.
Similar conditions and preparations like:
• Same seasons of the year are better for flying a kite and making a move than another. The best seasons, I am told, are the spring, summer and fall for kites and moving but, winter works for moving not so much for kites. Weather conditions with sufficient wind and breezes help accomplish the tasks at hand.
• Right equipment, material, and tools are needed. Kites need light frames with material fitted to the frame to catch the wind right way together with sufficient string rolled to easily maneuver the kite and a tail with just the right length and weight to assist in take-off.
When moving you also need materials, tools and equipment; i.e.: correct size, quality, and quantity of containers to pack items so that you are not over packed and to heavy. Proper preparation for kites and moving will ensure no one is hurt, everything will be secure and safe, with less stress and everything goes smoothly.
• Right space and time is also needed. The more space the better. Flying a kite is fun on an empty stretch of beach or field, at the right time of day when weather conditions are just right. When moving it takes time to sort, organize and pack as well as space. In both instances you want to be able to spread out and move freely. Dodging around people and things does not make for enjoyable kite flying adventure or stress free move.
Most importantly, for both kite flying and moving, make sure you are traveling right! If the kite is too heavy or light it will not fly. Same with moving too heavy means you need to sort, organize, and downsize more or redistribute the weight in order to travel light.
You do not want to be weighed down during a move

1. Cartons too heavy with too much stuff.
2. Move will cost more.
3. Old clutter moving to new home.
If you take short cuts, skimp on materials, make things too heavy, plan time and space poorly, your kite or move will likely crash or get hung up on avoidable obstacles.
Meet Claire LeSage
💡
Have a story about moving your aging parents? Please share here?
Help others realize that they are not alone.
Submit Your Caregiver Story
💡
Do you need help caring for a loved one?
Our Resources section can help you find the information and tools that you need. We have courses, videos, checklists, guidebooks, cheat sheets, how-to guides and more.
You can get started by clicking on the link below. We know that taking care of a loved one is hard work, but with our help you can get the support that you need.
Click here to go to Resources Section now!