Diagnosis of Dementia: What Do I Do Now?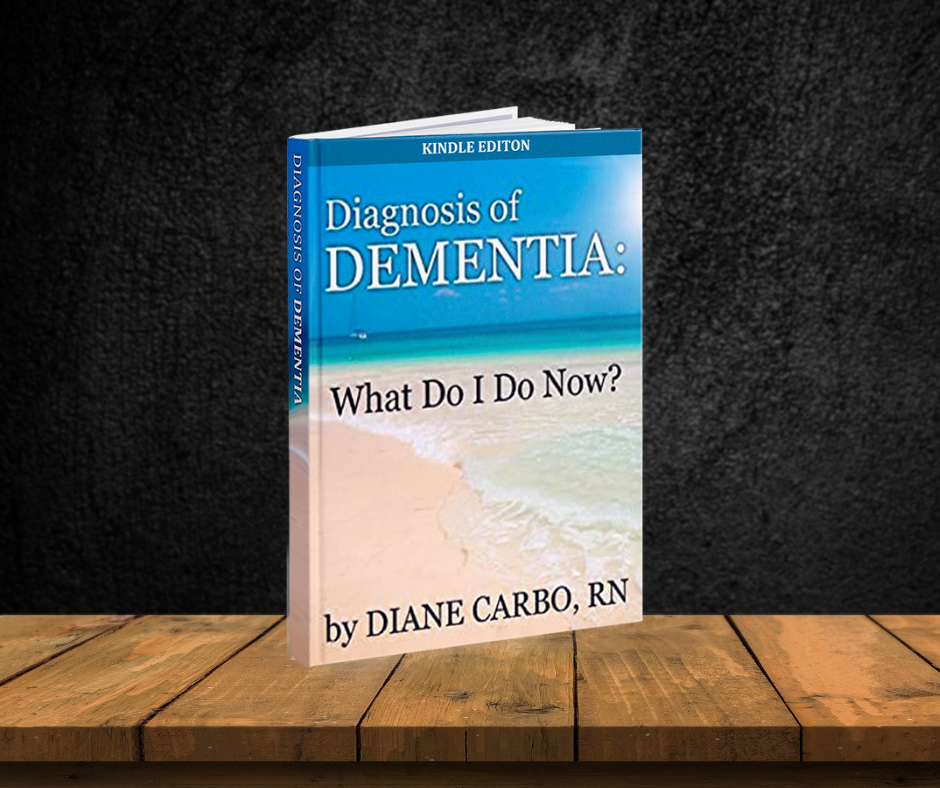 Whether you find yourself here due to concerns about a family member or a personal dementia diagnosis, you may be overwhelmed by uncertainty about what the future holds. This book is your compass, designed to help you move beyond the initial shock and toward a more informed and empowered path forward.
You are not alone in this journey. Dementia is a rapidly growing global concern, with 1,200 new diagnoses occurring daily in the United States alone. This number is projected to triple by 2050. Astonishingly, over four million individuals newly diagnosed with dementia are able to receive care from their families and friends within the comfort of their homes. It's crucial to understand that dementia is not a natural part of aging. Recognizing this fact is the first step toward effective care. The duration from diagnosis to the end stages can vary greatly, ranging from just a few years to as long as two decades.
This book aims to provide you with precise, current information and practical, step-by-step strategies for individuals with dementia and their family caregivers. Your journey into dementia care begins with a clear understanding of the condition itself.
The objectives of this book are to furnish you with strategies, tips, and guidance in straightforward language, equipping you with the knowledge to:
Understand the diagnostic tests necessary for identifying the specific type of dementia.
Offer effective solutions for managing memory loss.
Assess your family member's evolving needs while preserving their dignity.
Plan confidently for future dementia care requirements.
Ensure the safety and well-being of both yourself and your loved one as you navigate the stages of dementia.
Develop coping strategies for dealing with the day-to-day symptoms of dementia.
Recognize the progression of abilities and functions that individuals may lose, emphasizing what they can still do rather than focusing on their limitations.
Educate your family on the necessity of adapting and modifying the home environment to reduce stress and distractions.
This book is part of a series developed as a practical guide to support individuals newly diagnosed with dementia and their families. Our aim is to equip you with knowledge and confidence as you face the future together.

---
You might also like this article: