Books
Diagnosis of Dementia: What Do I Do Now?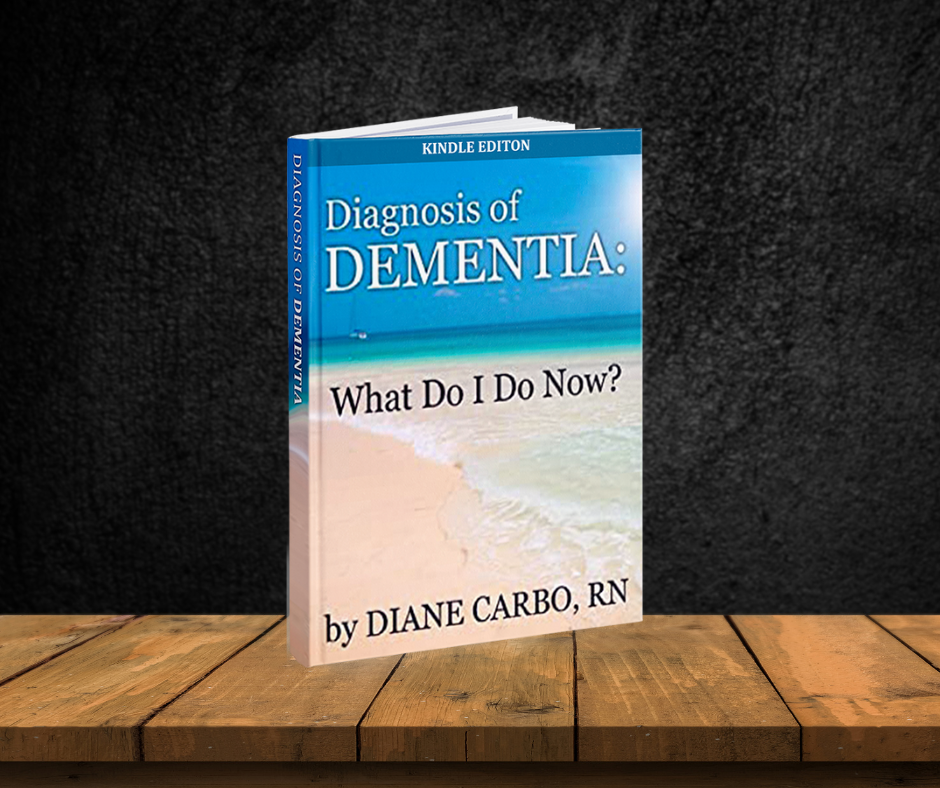 You may be reading this book because you suspect a family member has a type of dementia, or maybe you suspect or have received a confirmed diagnosis of dementia yourself. You may feel paralyzed and afraid about your future. This book was developed to help you overcome the initial shock and get you into a mode where you may move forward with your life.

You are not alone. Dementia is one of the world's fastest growing diseases. There are 1,200 newly diagnosed people every day in the U.S. alone. This number is expected to triple by 2050. Over four million individuals newly diagnosed with dementia are able to live at home and receive care from family and friends. Understand that dementia is not a normal part of aging. It is important for you to understand this, and to realize that the time from diagnosis to death may be as short as a few years or as long as twenty years.

This book provides accurate and up-to-date information and step-by-step strategies those individuals with dementia and their family care partners can use to avoid the potential pitfalls and devastating effects of this condition. Dementia care begins with a clear understanding of the disease.

It is the goal of this book to provide strategies, tips and recommendations in plain language and provide you with the information you will need to:
Understand the tests necessary to diagnosis dementia and the specific type of dementia.
Offer practical solutions for managing memory loss.
Assess your family member's ever-changing needs, while helping to maintain their dignity.
Plan for future dementia care needs with confidence.
Ensure the safety of yourself and your family member as you progress through the stages of dementia.
Learn strategies to cope with managing the day-to-day symptoms of this disease.
Identify the progression of the abilities and functions a person will lose and how to focus on what a person is able to do, not on the functions they have lost.
Educate the family on the need to make adaptations and modifications to simplify the home environment to decrease distractions and stress.

This book was developed as one of a series of books to be a working guide to support the person with newly diagnosed dementia and their family members, and to help them approach the future armed with knowledge and confidence.