More Dementia Behavioral Management Tips
Managing dementia behaviors can be challenging for family caregivers. Learn effective tips for communication, mindfulness, and engaging activities to decrease stress and improve the care experience for your loved one with dementia.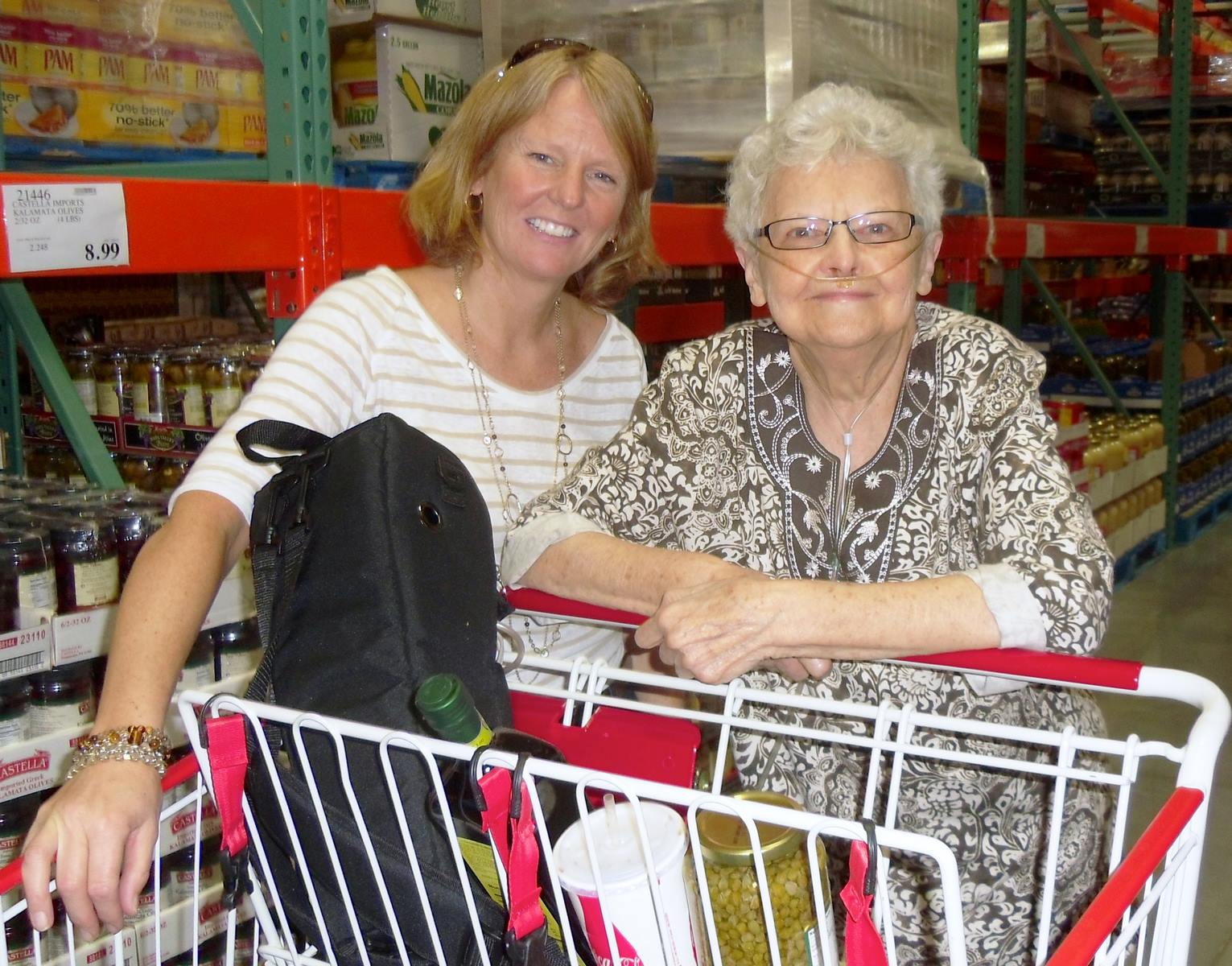 Dementia Behavioral Management Tips for family caregivers includes:
Communications tips are important to decreasing stress and avoiding challenging behaviors.
When responding to the same question over and over, do not become impatient.
When dealing with the really same inquiry over and over, do not become frustrated or impatient. Less than 30 seconds later on, she would ask the same question once again.
As you know, dementia has severe effect on a person's short-term memory. Some family care partners think the dementia patient is attempting to irritate them.
Respond to the emotion revealed, if your household member's speech is absent or incoherent. If your family member is agitated, be calming, if they are having hallucinations, listen to what they are experiencing. If it is not hurtful of harmful, do not argue with them about what they are experiencing. It is their reality.
In the later phases of dementia, it can be difficult understanding what your relative requires. Remember to try to find nonverbal clues as helps in aiding your evaluation. Look for grimacing if in discomfort, or increasing and pacing up and down, as if needing to have a bowel motion.
More Dementia Behavioral Management Tips...
Encourage behaviors that are positive
Discover something to applaud and encourage when  your family member with dementia , even if you are in the middle of experiencing a negative or challenging behavior. Remember that individuals with dementia are emotion-oriented and will pick up you emotions. Practicing mindfulness will help you to focus on the present and help you to respond in a non emotional way.
Handling problem behaviors
Dementia home care planning requires an assessment and plan for ways to handle tough habits, because you will probably experience them. The bulk of household caregivers, taking care of  a family member with dementia, will at some point experience difficult or adverse behaviors. Some might have a difficulty every day.
In my book Dementia Behaviors you will find behavior-specific guidance, concepts, and techniques to help you much better handle negative or tough habits.
Focus on the dementia patient's habits and mood, rather of on the task itself
Sometimes, as a primary caregiver, we get so caught up in trying to complete an activity (after all, they do should eat, get a shower, take their medications, and so on) that we forget we're managing an individual, instead of doing a job. I assure you, increased stress, frustration and disappointment will be exactly what you experience, if you concentrate on simply finishing the activity.
When practicing mindfulness, rather, focus on your family member with dementia, in order to complete the job. Incorporating this dementia home care approach is a must if your family member displays challenging or negative behaviors.
Reply to requests or questions
Don't disregard your family member with dementia when they have questions or make needs known,  even if what they want is unreasonable. It is crucial to build trust, as well as avoid unfavorable behaviors from taking place.
Provide one guideline each time
Among the characteristics of  progressive dementia is the reduction of the individual's capacity to multi task. That is, a job that takes numerous steps to complete, will take step-by-step cues from the primary care partner. When trying to aid someone to dress: "Put on your trousers." (After the trousers are on) "Apply your shirt," and so on, until tasks are finished. The trick is to break down commands into bite-sized sections, the understanding equivalent to consuming a big meal, one bite at a time.
Associated with activities
Tasks are so important to preventing or reducing challenging or unfavorable behaviors. Individuals with dementia require consistency and routine.This does not mean that they cannot do something new and different.
Include a range of things to do, such as having pets visit for animal therapy, explore songs they may have enjoyed in the past, painting, to, whatever tasks the dementia patient can do, without over promoting the activity. Keep in mind, there are a variety of kinds of tasks, from leisure, to social, to activities of daily living. There might be pastimes or interests from the past that could interest your family member with dementia now. If you have completed the individual centered care profile in the early stages of dementia, you may find some suggestions there.
It's OK if the dementia patient is not efficient in identifying just what the "end objective" of an activity is, such as finishing coloring a page or folding all the clothes in the basket. The "busy work" will provide something positive to do. The length of the activity should normally be connected to the person's energy level. Do not put the focus on accomplishing a recognized goal. Activities are the most disregarded, yet most valuable dementia home care technique. This is one method that needs to be included in your strategy of  daily care.
💡
Have a story about a challenging behavior? Need a solution? Had success at decreasing the negative behavior? Please share here?
Help others realize that they are not alone.
Submit Your Caregiver Story
💡
Do you need help caring for a loved one?
Our Resources section can help you find the information and tools that you need. We have courses, videos, checklists, guidebooks, cheat sheets, how-to guides and more.
You can get started by clicking on the link below. We know that taking care of a loved one is hard work, but with our help you can get the support that you need.
Click here to go to Resources Section now!
Visit these pages for More Dementia Behavioral Management Tips...
Dementia Behavior Management Tips
Dementia Activity and Communication Tips
Dementia Activity Ideas and Communication Tips Continued