Aging In Home
Caring for the Elderly at Home: Activities of Daily Living
Learn how to care for a loved one with dementia at home by understanding normal aging changes and addressing the seven basic activities of daily living. Get tips and techniques for managing dementia-related challenges like cooking, shopping, medication management, and more.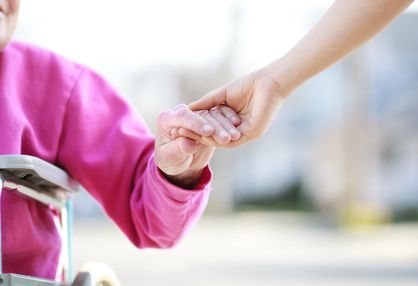 Caring for the elderly at home with dementia can be a challenge. First, there are the usual, expected normal aging changes. Then, there are changes that are not normal, nor are they desirable.
Good, basic dementia care encompasses… the many physical, emotional, and mental needs that your family member has. These needs become more apparent as the disease progresses. We want to empower you so you feel you can rise up to meet the challenges that providing  care will bring you.
First, to better understand how to care for someone with increasing needs,…. it would be helpful to discover what normal aging changes are.
Understanding normal changes will help you recognize abnormal ones. The basic foundation of  caring for the elderly at home includes… activities of daily living.  Those basic, normal things that most people do on a routine, frequent basis.
You can access the seven basic ADLs by clicking on any of the links below. Check out some really good caregiving tips and techniques related to that activity.
Eating
Toileting
Ambulation
Bathing
Dressing
Personal Care
Transferring
Tips and Tricks for Providing Activities of Daily Living for Caregivers
These are considered "main" ADLs, because we do these activities everyday. They are the foundational activities that guide how well we can do other things. But, there are other very important activities that you will likely need to…  assist  when caring for the elderly at home at some point as dementia progresses.
Speaking of activities, the person with dementia is not ready for the rocking chair! Just like the rest of us, your loved one needs to engage the mind and the body. This is where structured activities can play a part. And what about dementia and driving? How do you know when it's time to take away driving privileges?
💡
What do you do to support your family member with their activities of daily living? Please share here?
Help others realize that they are not alone.
Submit Your Caregiver Story
💡
Do you need help caring for a loved one?
Our Resources section can help you find the information and tools that you need. We have courses, videos, checklists, guidebooks, cheat sheets, how-to guides and more.
You can get started by clicking on the link below. We know that taking care of a loved one is hard work, but with our help you can get the support that you need.
Click here to go to Resources Section now!