Caregiver Support
Drain and Radiators – Caring for Aging Parents
Learn about the importance of being a "radiator" when caring for aging parents and how to avoid the emotional drain of dealing with "drain" people. Understand the joy and positivity that radiators bring to others and how to strive to be one.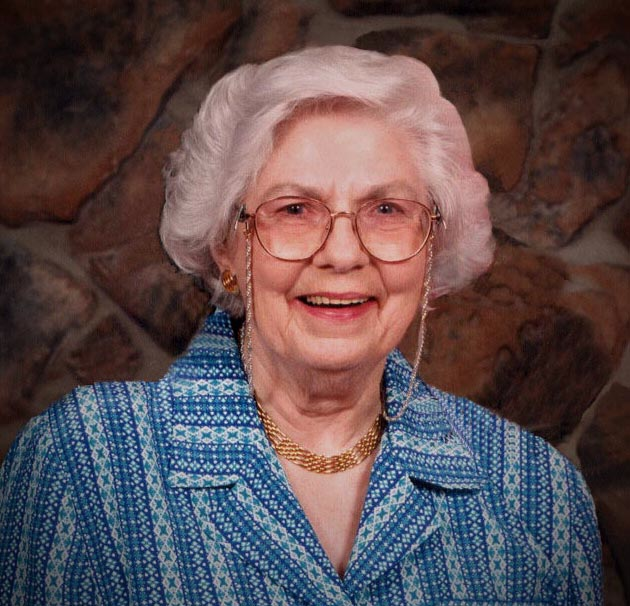 What do drains and radiators have to do with caring for aging parents? Let me explain.
I like refer to my pastor as "RevDA". He spent over 20 years as a prosecuting attorney at county, state and federal courts. Then having a mid-life crisis, going to Seminary, and becoming a pastor. The irony is that he and I graduated from high school together. We were in the same class — but did not know each other (our senior class was 896 students).
We met after he was Called to a Presbyterian Church about 200 miles from the city where we both grew up. It's in the town my mother is from, where my Dear Aunt lives, where I spent a lot of time during the summers I was growing up.
That church is one that my mother's family helped to found and build. Some 135 years ago. Our family has been very involved with that church since.
So, what are the odds that we would grow up and attend school together... but not meet until 30+ years later, in a small town 200 miles away?
RevDA is a very good lawyer; he has given me excellent advice in dealing with my mom's affairs and then her estate. He is also an excellent pastor. He really cares about everyone in his congregation. He is very involved with the community there. He adored my mom — who wouldn't? — And loves my DA, checking on her daily, helping her with "honey-dos" and other things.
Yesterday he asked me, "What is the one thing you miss most about your mom?"
I said, "Love. Joy. Faith. Her smile and the twinkle in her eye. The joy she brought to others; her kindness; her love of chocolate; her sense of adventure… why do I have to pick just one?"
So then we discussed one of our favorite topics for his sermons: Drains and radiators. What does this have to do with my mom? I'm glad you asked.
💡
Have more questions? Check out the
Frequently Asked Question
section of the website. You will find a lot of different questions answered directly.
More on Drains and Radiators- Caring For Aging Parents…
Some people are drains. They gather all the energy in any room right to themselves, and suck it down, like a drain in a sink.
There is nothing more exhausting than trying to deal with people like this. Narcissists are drains. Self-centered people are drains.
People who use and manipulate others to their own advantage are drains. They will suck the life right out of you, leaving you an empty, emotional husk.
We all know people like this. Caregivers deal with the elderly or the very ill. They cope with narcissists and manipulators. They find themselves exhausted from the emotional drain on their resources.
To me, the only thing worse than dealing with a "drain" person would be to actually BE one.
Some people are radiators. They radiate joy, kindness, warmth, encouragement, support, and love to all they encounter. They are a joy to be with. They make everyone around them feel smarter, better looking, brighter, loved and cared about.
My mother was a radiator. Everyone loved her; everyone who knew her misses her.
She made you feel better about yourself, made you feel that life wasn't going to be so bad, after all. She also very quietly showed everyone a wonderful example of faith. Faith in God.  In salvation, in goodness and mercy. Faith in ourselves, and in each other. That quality, that radiation of love and goodness – THAT's what I miss most about my mom.
My goal in life is to be a radiator. I am not the one to judge how well I succeed, but I hope that the fact I am trying will count in my favor.
Which are you? Which do you want to be? What can you change about your approach to life and to other people to become what you want to be?
Are You a Drain or a Radiator?
💡
Have a story about the drain or radiator in your life? Please share here?
Help others realize that they are not alone.
Submit Your Caregiver Story
Blessings, — jm
Meet Judy Morton
Convincing mom and dad they need assisted living
Moving Aging Parents, Decluttering