Caregivers Support: God Supplies All Your Needs
As a family caregiver, it's easy to feel alone and hopeless. But through faith and the support of others, we can find the strength and comfort to get through the difficult times.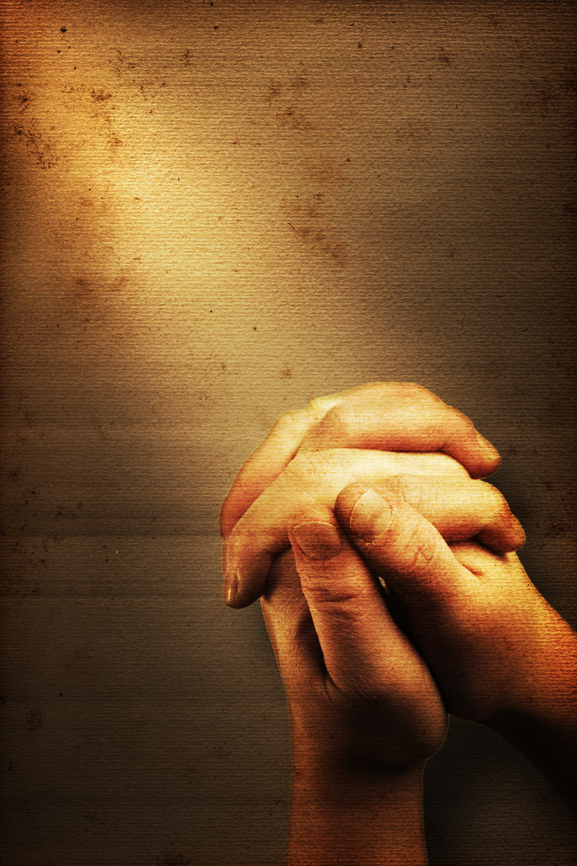 Caregiver support comes in many ways. So many of the caregivers I speak to every day have a sense of hopelessness. Many feel alone. It is in these times of struggle and challenge… many family caregivers rely on their faith to get them through the difficult times.
I am blessed to have Veronica Badowski, author of,Treading Water with God, Lessons in Love While Care Giving, to be a regular contributor for this site. I hope you will find her posts inspiring and comforting.
SHORT BIBLE STUDY
Romans 8:31b-32 (NIV)
"If God is for us, who can be against us? He who did not spare his own Son, but gave him up for us all—how will he not also, along with him, graciously give us all things?"
What comfort is found in the above verse?
MEDITATION
God always reminded me to think positively. But still, too often I wished for my freedom from the commitment. This impatient thinking only made me feel miserable, selfish, and depressed.  Instead, when I thought about how I wanted to love my parents and serve God, I was able to reset my mood as well. Whenever I embraced this work and decided I was where the Lord wanted me to be right now… my restless spirit became calmer.
Ask your Heavenly Father for… wisdom, strength, enthusiasm, and peace as you watch over the person you care for. He gave His own dear Son our Lord Jesus to die on a cross for your sins, so you can be sure He loves and cares for you. Be patient. He is working behind the scenes in your favor, and He always knows what is best. Have faith; God will supply all your needs as you work as a caregiver.
YOUR JOURNAL
What is your most pressing need today?
TODAY'S PRAYER
Dear Father in Heaven, it is a comfort to know You love the person I care for and me. Thank you each day for supplying us with good and worthy gifts. Amen.
💡
How is your faith helping you during your caregiving journey? What do you do for support? Please share here.
Help others realize that they are not alone.
Submit Your Caregiver Story
💡
Do you need help caring for a loved one?
Our Resources section can help you find the information and tools that you need. We have courses, videos, checklists, guidebooks, cheat sheets, how-to guides and more.
You can get started by clicking on the link below. We know that taking care of a loved one is hard work, but with our help you can get the support that you need.
Click here to go to Resources Section now!
To learn more about Veronica Badowski visit her page.
Read other articles by Veronica Badowski - The Importance of "Me Time".
The Reluctant Caregiver- DO You Think God is Challenging You?