Caregiver Support : The Right Thing To Do
iscover the connection between caregiving and faith through a reflection on Psalm 33:1. Learn about the importance of connecting with God during difficult days as a caregiver, and find tips and prayers for finding joy and strength in caregiving.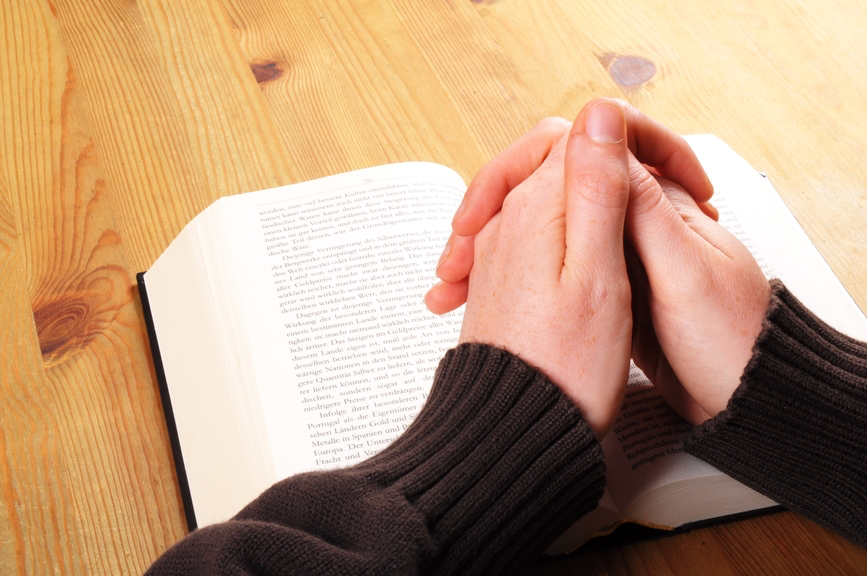 Welcome to our Caregiver Support and Faith in Caregiving Series
BIBLE REFLECTION
Psalm 33:1 (GNT)
"All you that are righteous,
shout for joy for what the Lord has done;
praise him, all you that obey him."
Why do those who are righteous have reason to sing joyfully?
MEDITATION
On those mornings when our assistant had a day off it was an effort to get out of bed and get myself over to the other side of the house to take care of my parents. What I would have preferred to do was pack my bags and run away to a faraway island. And the last thing I wanted to do was sing joyfully to the Lord. Somehow I chose to do what was right by making my feet move toward their apartment. Once again, I continued to be my parents' caregiver, knowing I was pleasing the Lord and loving them. In truth, it was still difficult work, so I wasn't joyfully singing. Yet, I did feel happier and more peaceful inside when I accepted this responsibility as God's will for this season of my life. I was able to open my heart to let God's love flow through me.
I think we've all had days such as this. Think about a time when you just did NOT want to do the tasks you've accepted. How did you respond?
Sometimes we procrastinate and that really zaps our energy. I've seen a sign that says, Procrastination Is Hard Work. And indeed it is! Turning away from difficult tasks, while knowing we still must complete them, weighs us down. This is when we need to connect with our Heavenly Father.
There's no way we are able to reflect God's love through the difficult days without Him opening our energy channels so we can move forward. Praying, singing an upbeat praise song, and reading a favorite scripture can change our mood for the better, so we need to take a few minutes and . . . just do it!
As you mediate about God's goodness and also praise Him, you will regain the desire to do what is right. Your weariness will lift away, and joy will creep back into your spirit. Remember, God is faithful. He is the One who will equip you to be obedient to His call–especially on the days you are dragging.
More on Caregiver support and Faith in caregiving…
YOUR JOURNAL
Recently, what have you accomplished for no other reason than it was right to do?
TODAY'S PRAYER
Almighty God, Great Provider, I come to you this day weary and drained. I long for your presence. Come into my heart, and fill me with your joy. Your joy is my strength. Revive my spirit, Holy One, so your unlimited love may be reflected in my obedience. You are worthy of all my praise this day and every day. Amen.
Caregiver Support
💡
Have a story about how you need support? Feeling challenged ? How is your faith helping you through your caregiving journey? Please share here?
Help others realize that they are not alone.
Submit Your Caregiver Story
Raising Your Happiness Meter
Caregivers Support: God Supplies All Your Needs
A Private Caregiver Prayer for a Godly Life
Do not miss to get Veronica's Book:
All e books & printer-ready All other e books: