Our Caregiver Resources Include Judy Morton
Join us in welcoming Judy Morton, a seasoned and valuable caregiver, to our growing family of resources. Learn about her journey and experience in caring for her family, and how she hopes to assist others on the same path through her new feature, Judy's Corner.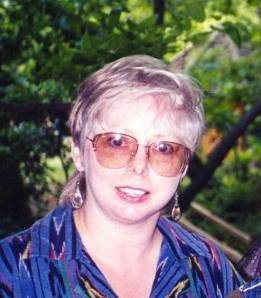 Our caregiver resources are growing with the addition of Judy Morton to our family. Judy and I work together on the Senior Caregiver FB page that she started a few years ago. Judy is a welcome addition to my site.
Judy and I met a few years ago on a senior caregiver support group and she has been a dear friend to me. I lost my oldest son, a disabled soldier to suicide just 2 years ago. Judy and her husband Doug were there to support me, and even take care of me at a very difficult time.
Judy is a seasoned and valuable resource , so I have created Judy's Corner to share her most recent caregiving journey.
Meet Judy Morton
Judy became a family caregiver when her father was diagnosed with cancer some 30 years ago. Since that time, she has helped care for most of her family as they dealt with various medical issues, surgeries, and the exigencies of aging, as well as the legal and practical issues that need to be addressed.
It became a family joke that she "inherited her nursing skills from her grandmother" — who was, incidentally, one of the first 100 registered nurses in the state of Texas!
Caregiving has been one of the most difficult, yet rewarding, things Judy has ever done. After learning the hard way about Durable Powers of Attorney, Medical Proxies, Advanced Directives, DNR forms, Wills, Estates, Judy now shares her caregiving experiences in the hope of assisting others who are now on that same journey.
Judy spent some time in a couple of on-line support groups for caregivers, eventually becoming one of the moderators for one group. She then founded the Facebook group "Senior Caregivers" as a way of reaching out to the many other caregivers out there who need encouragement, support and advice.
Meet The World's Cutest Puppy, "Mr. Bingley, Judy's constant companion and side kick.